Clay With Carole in Hitchin, Pottery Classes for All
8th December 2010
... Comments
---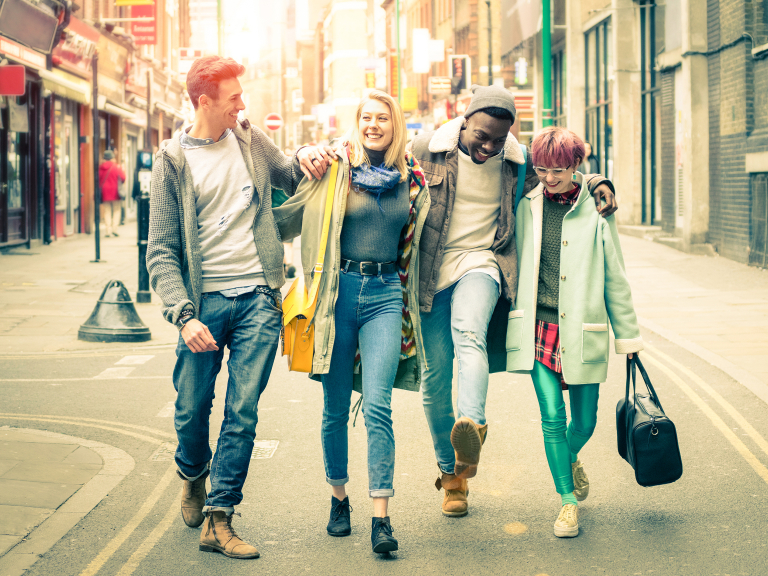 I've always wondered what it would be like to be 'arty and creative'.  At school I dreaded the term when the 'art' session was on and watched jealously as my friends who could draw or come up with amazing ideas quickly got to work whilst I clumsily patched some odd shaped clay 'masterpiece' together.  Luckily my form tutor was also the Head of the textile department and she was very supportive so the experience didn't scar me for life.
So art, painting, textiles, clay etc have never been in my world.
Last night I went down to the Hitchin studio of Carole Sender who owns Clay with Carole.  A recent member to thebestof hitchin who runs ceramic courses from a custom made workshop in her garden.
There were a mixture of people including some of Caroles students.  As someone who has absolutely no idea of what the process of ceramic artwork was all about, what struck me immediately was the huge variety of pieces on display all made by the students and how proud Carole is about her students achievements.
I listened to the students talking with each other about what they were doing and how supportive they found Carole.  All novices in the world of clay but all very happy with the progress they were making.  There was no 'right or wrong' in their work, just support and guidance.
I can see from speaking with Carole how important her work is to her and how she wants to make her business work.  She really is passionate about what she does and it  shone through last night.
Most of the students enrolled on the courses as individuals but some had come along with a friend and Carole does offer 'taster sessions for only £8, so if you are considering enrolling it's worth taking up this taster session.
Please do call Carole for a chat, her passion and enthusiasim for her work can't fail to enthuse you too.