Christmas Festivities in Hitchin
7th November 2009
... Comments
---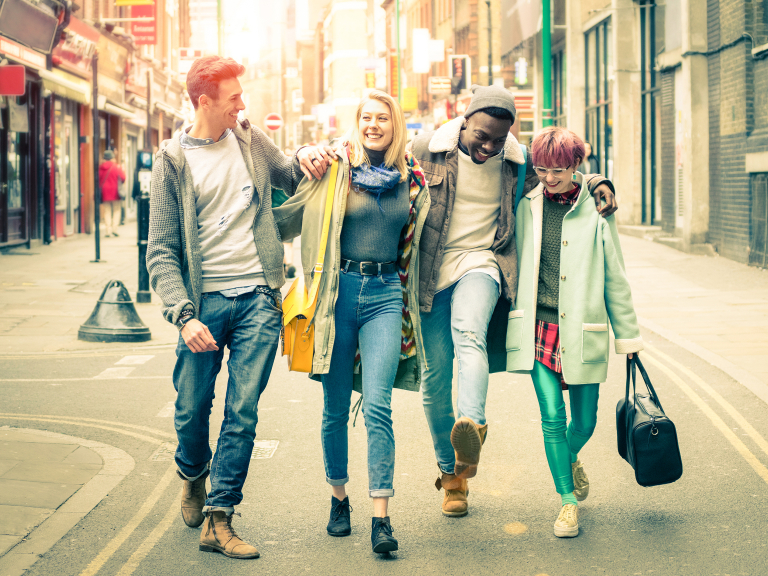 Well Christmas time is nearly upon us and there are lots of great things happening in Hitchin this year. 
We must support the many fantastic local independant traders more than ever this year so please buy local and start your shopping now!  Many traders are feeling the pinch and if we can keep our shopping local rather than
head off to the huge shopping centres it will really help.  There is such a huge variety of independant shops in Hitchin that there must be something for everyone! 
New Christmas lights are being put up on Monday with the big Christmas Tree Lights Switch On being held on Friday 27th November at 6pm with stalls, music and entertainment.  The lights cost a lot of money each year and
the local businesses of Hitchin always help towards the costs with various activities.  Cafe Rouge (always a popular location with mums and toddlers) are donating 10% of their takings on Wednesday 11th November.
A Beaujolais Nouveau Breakfast is being hosted by Just 32 in Sun Street on Thursday 19th.  Tickets are priced at £12 each).  And on Friday 20th November, the Queen Mother Theatre have a special production of Mamma Mia!  So for those of you who are fans, why not get a group up and go and sign your heart out!  Tickets are £10 each which include refreshments.  You can get tickets for these events from the Hitchin Town Initiative by calling 01462 453335 or email info@htci.org.uk.
Don't forget the Food and Wine Festival which is being organised by Tilehouse Rotary.  It is being held on 28/29 November at Hitchin Town Hall.  Admission is £5 and will go towards various charities.  Champneys in Henlow are holding
a Christmas Shopping Evening on Tuesday 8th December 6-8.30pm.  Carol singers, mince pies and mulled wine and lots of local festival stall holders.
Hitchin Markets have a Gala Day with music from local schools, street entertainers and carol singing around the Christmas Tree with Hitchin Band and Churches Together on Sunday 13th December.  Traditional Carol Singing takes place on Wednesday 23rd December at 8pm in the Market Place.
Don't forget to check out what's happening this Christmas by going to our events page on thebestof hitchin.  You can add your own event just by registering a few details.