Chocolate! Who Doesn't Love Chocolate?
25th January 2012
... Comments
---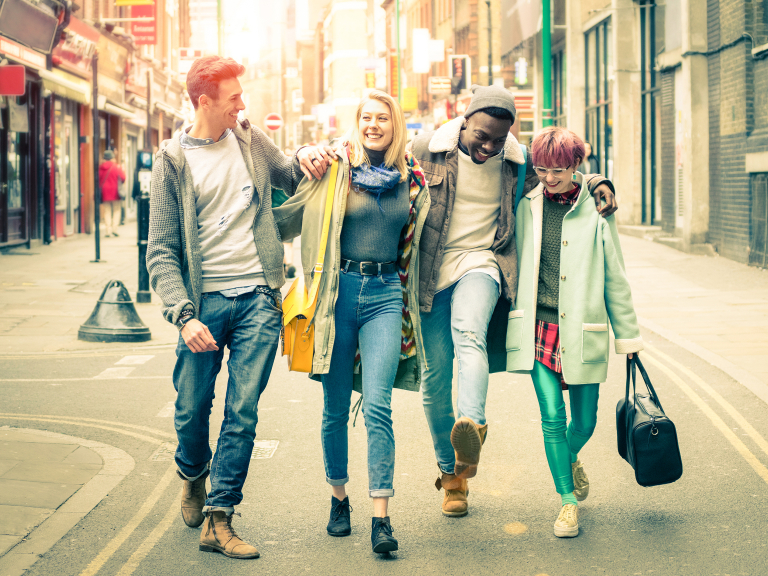 The female side of thebestofhitchin went along to a chocolate making workshop whilst the other half and son went along with Dawns husband Jo to a blacksmith experience day!
"I have always loved people and chocolate – so I put my love of the two together to create The Melting Pot – chocolate making workshops for children, adults and corporate team-building events – held in the Summerhouse of my garden in Hitchin" says Dawn Fry from The Melting Pot.
"I had no former experience of working with chocolate, but after a number of years of part-time roles to fit around the family, I knew if was time to do something of my own – realise some potential and let my creative juices flow!
I had been researching my idea for running chocolate workshops when redundancy forced my hand (June 09) – I felt it was a now or never thing – I completed the training, refurbished my summerhouse (with lots of help from my husband!) and launched The Melting Pot in September 2009 in the height of the recession!
I'm delighted to report that despite economic conditions, my business has gone from strength to strength – in 2010 I held just over 50 events and  in 2011 almost 100! I particularly enjoy bringing groups of people together over the chocolate tank and sharing the experience with them – the heady aroma of chocolate and the therapeutic effect of dipping filings into the tank seem to make everyone want to share their secrets!
I always ensure that as well as dipping a variety of chocolates into the tank, I share the bean to bar story, trying cocoa products such as nibs and presscake, and we take part in a tasting – to really appreciate chocolate fully!
I obviously have to carry out research and go to tastings and events myself to ensure that I know what's happening in the chocolate world – it's a tough job, but someone has to do it!"
Dawn welcomes groups of up to eight children or adults – or more at alternative venues.  For more information please visit http://www.makechocolates.co.uk
And thebestof hitchin can definately recommend it!