Charles Wilson Carpets & Flooring - Design a Room set in 2052 -
23rd April 2012
... Comments
---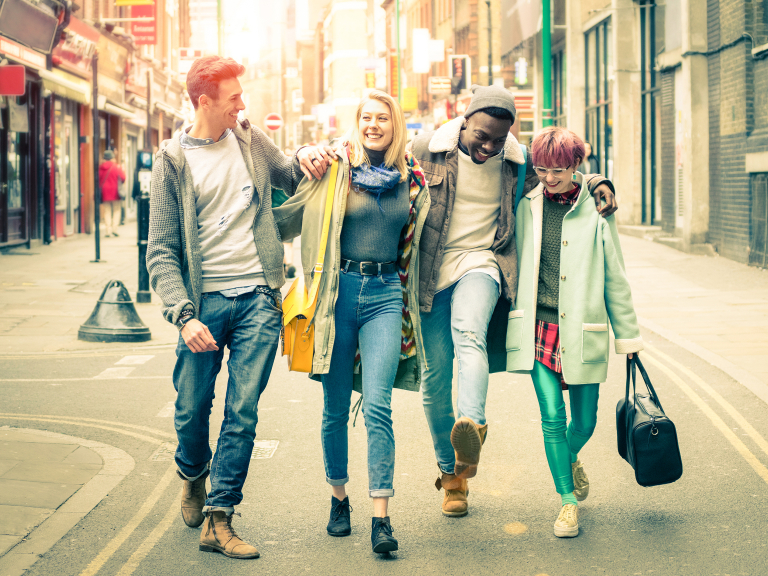 Charles Wilson Carpets & Flooring Competition – A 2052 Room Set
Charles Wilson Carpets in Hitchin started business on the 12th May 1972, 40 years ago when houses looked like this image.
Ever wondered what our interiors would look like in another 40 years?  Having seen so many changes whilst we've been in business we thought it would be fun to find out.
We would like to invite children to create a room that reflects their ideas of a futuristic house. Entry is free. We hope it will inspire pupils' imagination with the chance to win an amazing prize:
Who can enter & what are we looking for?
The competition is open to Girls & Boys aged 10 – 16 years old, one entry per child
Finished design to be no more than A2 size, added notes or examples (such as textures) are welcomed
It can be a drawing, painting, technical drawing or even a collage.
The composition should be of a single room set showing  textiles (don't forget the flooring!), colours, patterns, furniture design and any funky new ideas for technology too if you like
Please put the contact details and childs name on/with the entry
What do they win?
The best design will win £100.00 worth of vouchers for either:
Go Ape at Woburn – take your family or friends along for a great tree top adventure (1.4 m height restriction)
Picture This – Be a model or an action hero at a wonderful photo shoot in a professional studio, two 20 cm x 15 cm photos included
When it is to be judged & by whom?
Entries  need to be in by 1st June 2012, late entries will not be accepted
 Entries can be sent in by post or dropped into the shop at: 39 Hermitage Road, HITCHIN, Herts, SG16 6BN
Entries can also be scanned or photographed and sent as a PDF file/ J Peg File by e-mail to: enquiries@charleswilsoncarpets.co.uk
Judging to be made by Mark Wilson (Director), Helen Wilson (Shop Manager) & Nick Heaton (Head Flooring Fitter)
Judging to be carried out on: 5th June 2012
Winners will be notified by: 6th June 2012, with presentation of the prize on 8th June 2012