Celebrity stories, songs and stand-up in Hitchin fronted by Carrie Grant
9th September 2012
... Comments
---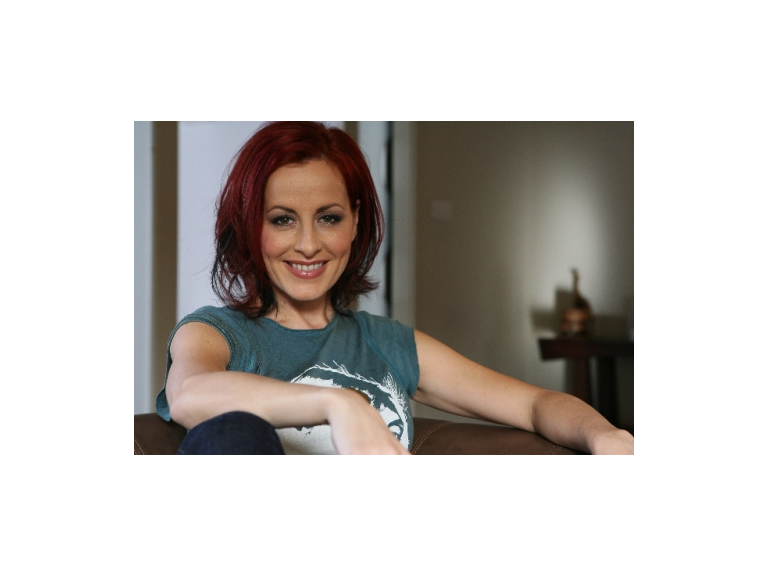 The event, hosted by Hitchin Christian Centre, on Bedford Road, invites women of all ages to be entertained, treated and inspired. Every woman receives a goodie bag to take home, thanks to Cadbury and other sponsors, and complimentary drinks and treats are served during the interval.
The show in Hitchin is one of the first times Carrie and Jo have talked about their recent visit to Uganda, to see World Vision's work. Carrie said: "This was my second trip with World Vision but I was still shocked by how tough life can be for some people. "We met one woman who had been abused by both her father and her first husband, before contracting HIV from the second man she married. "Luckily World Vision is working in her community to help people with the illness access better healthcare and find new, sustainable ways to earn a living."
For Jo, the highlight of the trip was meeting her 11-year-old sponsored child, Musa. Jo said: "It was great to see first-hand how my sponsorship is benefiting real people. "Thanks to the projects World Vision has set up, Musa and other children in his community have now got access to better education and are learning how to protect themselves against some of the most serious types of harm, like child abuse and child labour. "I hope the stories we tell during Girls' Night Out will inspire women to help children like Musa, in some of the world's hardest places."
World Vision's development projects started in Uganda in 1986. The funds from Child Sponsorship are being used to benefit whole communities, with projects to help children access quality education; opportunities for children to find out about their rights and chances for people with HIV and Aids to access better healthcare and work opportunities.
Girls' Night Out tickets are £7 on the door, or £5 in advance from the Hitchin Christian Centre (01462 442238, info@hcc.org.uk). You can also buy tickets online from www.ticketline.co.uk (although ticket prices may vary if not bought direct from HCC). To find out more, visit www.worldvision.org.uk/girlsnightout.