Car Boot Sales
5th August 2009
... Comments
---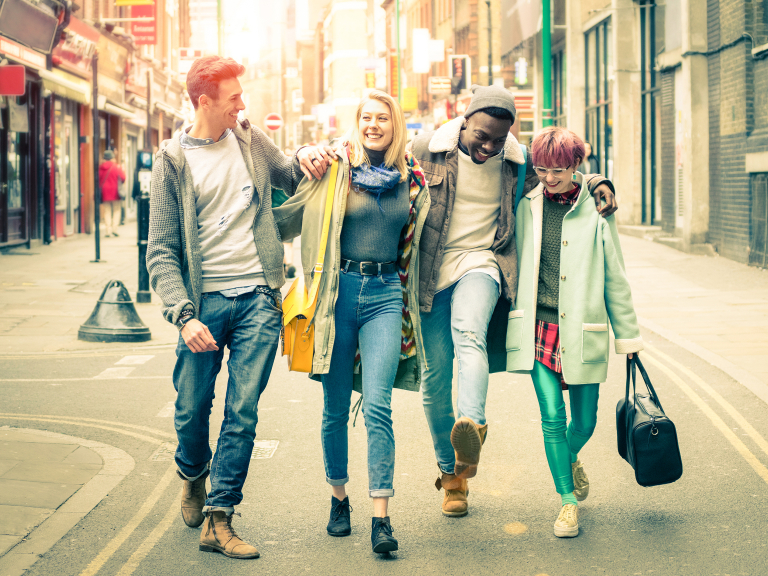 Car Boot Sales - why are we so mad for them?  Is it the fact that we are recyling all of our old clobber or is it a good business to get into?  A bit of sunshine, and we spend our Saturdays sorting out the garage, up at the crack of dawn to one of the local Hitchin car boots.  I remember when I first moved out of my parents home into a flat, i went to loads of car boot sales and bought pretty much the contents of my kitchin for about £50.
So where are the most popular car boot sales and markets locally?  Hitchin Market operates on Tuesday, Fridays (with bric-a-brac and collectables), Saturdays and now Sundays for both genuine traders with some space available for casual and car booters.  The Local Produce and Craft Market continues on the last Saturday of each month along the Riverside and speciality markets will also be located here, the first of these being the European Market for Hitchin Festival from 16th to 18th July.  Contact details for all these are Hitchin Markets Office, 01462 456202.  There is quite a big one at G&M Growers on the B658 Shefford/Sandy Road every Sunday.  Gates open at 6am and it costs sellers £8.  Telephone 07789 268964 for more info.    Slightly further afield is Graveley Fruit Farm on a Saturday.  Gates open at 9am and pitches are £6.  If you want to sneek in early and grab some bargins you can pay £3.  Also on a Saturday is Baldock, Buntingford Road.  This one is free for buyers.  Sellers from 7.30am - Car will cost you £9 and a van £11 but you can have as much space as you want.  This one has a website www.u-boot.co.uk and a postcode for Sat Nav users  SG7 6RD.  Not been to this one so any feedback would be great.
Are you an avid car booter?  What do you sell and is it worth the effort?  Can you run a successful business car booting?  Would you rather car boot it than donate to a charity shop?