Blueharts Bonfire and Firework Display will not be going ahead this year
26th September 2016
... Comments
---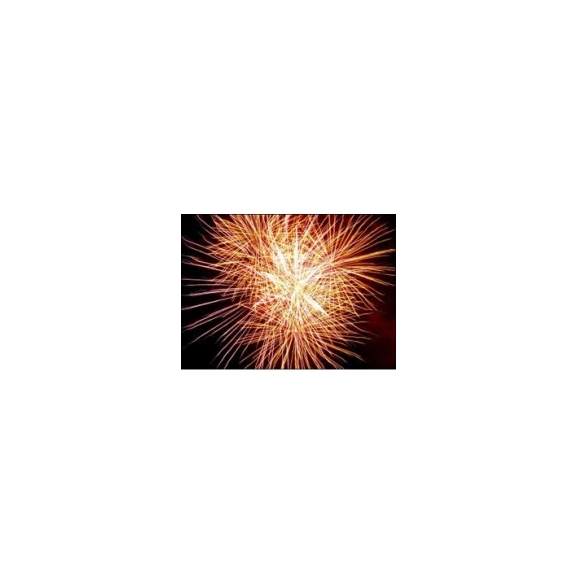 Blueharts Hockey Club has confirmed that Blueharts Bonfire Night and firework display will not be going ahead this year.
Tony Sampson, President of BluehartsHC said: "Blueharts Bonfire Night will sadly not be taking place this year. The Guy Fawkes Night celebrations started over 50 years ago and has grown to become a hugely popular event within the town and we appreciate that locals will miss the display not taking place."
"We have been fortunate to obtain planning permission which will allow both the hockey and cricket club to develop and secure sport at Lucas Lane for the future. Many of the organisers and volunteers are now involved in the planning of the new astroturf pitch and clubhouse and are unfortunately unable to commit further time towards Bonfire Night. We would like to thank the people of Hitchin for supporting us over the years and hope they are able to attend one of the other public displays in our local area. We would kindly ask that wood is therefore not left for the bonfire as the entrance to the car park will be locked."
Blueharts Bonfire Night started very simply - a number of members considered fireworks were getting expensive and decided to band together with founder member Peter Thomas suggesting to let them off in the club car park. On the 50th anniversary Peter was able to press the controlling button for the fireworks to begin and his daughter Jayne helped by lighting the bonfire in front of a crowd of nearly seven thousand people. In the late seventies, early eighties music was added to enhance the display with Rossco supplying the music to create the magnificent atmosphere.
Tony Sampson, who has co-ordinated the event for the last 12 years, says he remembers the early years fondly and has been present at nearly all events. Fellow member Peter Radmall - part of the Pyro One Team - has been associated with the event for over 25 years and took over the lighting of the fireworks. Without either of these people the event would not have grown from its humble beginnings to the success of the past decade and the clubs would like to thank both of them for all their hard work dedication.