Be Our Guest
8th December 2013
... Comments
---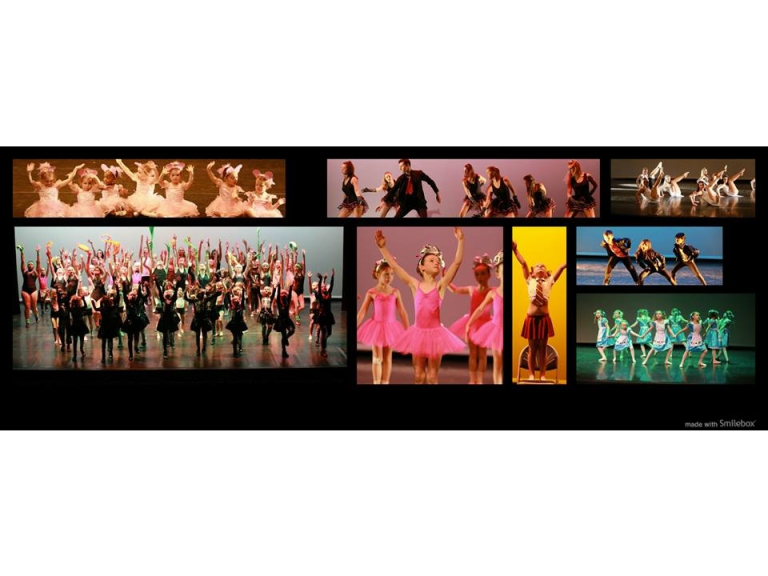 A few months ago I was invited along with my 12 year old daughter to a performance of 'Be Our Guest' performed by the students of Aspire School of Dance in Hitchin.
Now normally these shows are really fabulous for the proud parents of the children in the show, so I went along wondering if I would be spending the afternoon bribing my daughter to sit through the performance with slush puppies and sweets.
My first impressions of the theatre was that there was no way that the matinee performance would be a sell out in such a large auditorium but I was wrong. The place was packed out.
The amount of costume changes were amazing and to my untrained eye, no major instances of children forgetting their routines. From the tiny tots to the teenagers, each performance brought something different to the stage. I even admit to getting a little misty eyed when the cute tots came on in their pink tutus.
I asked my daughter to write a few words about the show when we got back home. This is what she said....
"I think the dance was very good and well done to all who helped. I'm not a fan of dance but i really enjoyed the performance and would love to see it again. Sometimes it was all ballet but it was still a 10 from me. I especially loved Bibbidi-Bobbidi-Boo, Roxanne, and Flash Dance. Overall a wonderful show."
And if you won't take my word for it, have a look at some of the dances here http://vimeo.com/80637522
I can't begin to imagine the amount of hard work that must go into making a show like this with so many children involved and different age groups.  I thoroughly enjoyed my afternoon out with my daughter, which started off with a wander in John Lewis and lunch out and ended up with an amazing performance of dance routines.  Thanks for the invite Leonie, you are doing a fab job with your students and Tanya thought your dance was her personal favourite (and she didn't even know it was you!)