Bacon, Eggs and Sausages
1st August 2009
... Comments
---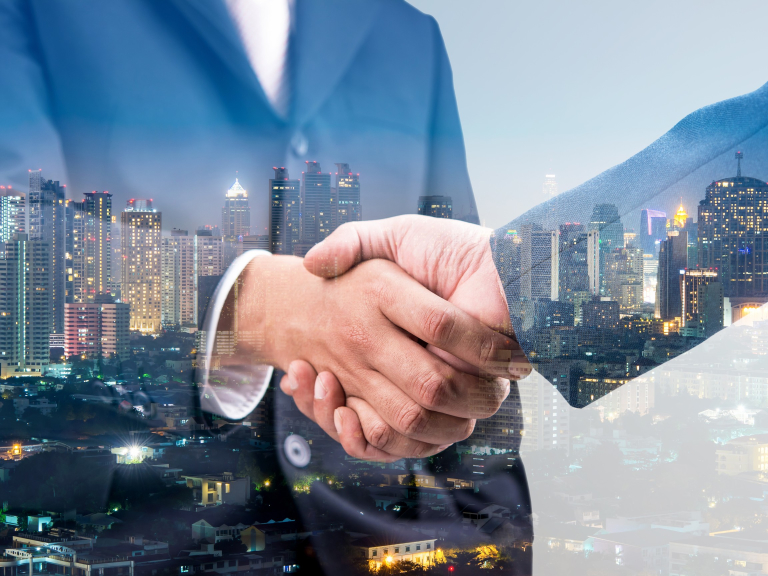 It's Saturday and unusually we don't have any major plans for the day so we decide to have some lazy 'chill-out' time. Probably due to habit more than anything, we get up reasonably early and decide to breakfast out, our venue for this delectable occasion is Church Farm, Ardeley near Stevenage, a farm remodelling itself as Agrarian Renaissance.
Church Farm is developing into a community affair, providing local produce as well as education to local schools and groups. The livestock and plantings are a mix of local and old breeds bringing a much needed diversity of trees, herbs, garden produce, sheep, pigs and cows. The farm also offers workshops and events for the community to get involved with such as tree planting weekends and apple picking days. The newest venture as far as I am aware is their farm café and coffee shop…
I met Tim & Emma Waygood at an Hertfordshire Chamber of Commerce event last year. I cannot now recall if this was a breakfast, luncheon or dinner networking event, which was hosted locally at the Stevenage Novotel. Tim is amazingly passionate for farming his family's site which had been on set aside for the last 20 or so years as agricultural economics were really in the doldrums. But with the emergency of Climate Change and Peak Oil with a fifth of oil being used in modern agriculture as a substantial component in pesticides, herbicides, fertilisers let alone animal feed, machinery, packaging and distribution - a new approach to agriculture and food economics has and is in desperate need.
Soon we will start to see sharp price rises – as much as 500% which will certainly channel our thoughts and wallets to focus on items to essential purchases. We will need to forge a clear idea of the use of packaging continuing with only the wrappings which protect our food. You only have to research a little into the subject to realise that there is a food crises looming & we really need to be working out alternative ways of feeding our families.
With Chester our Welsh Springer Spaniel, our plan for the morning is to walk the local footpaths and then head for the café for a slap up "Full English". Our English weather did its usual trick of mimicking spring rather than full summer but our bacon, eggs and sausages were just perfect, ending our walk in delicious style. I would certainly recommend a visit to Church Farm.