Assistant Chef Required at Popular Hitchin Pub The Vic
2nd March 2012
... Comments
---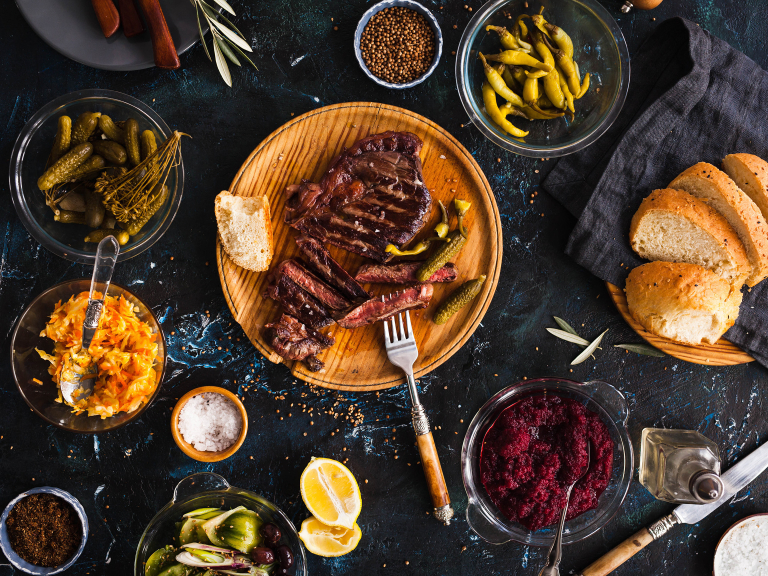 AMAZING POSITION going at The Vic Pub.
ASSISTANT CHEF
WE NEED YOU...you are an AMBITIOUS & CREATIVE individual, PASSIONATE about FOOD, FLAVOURS, SEASONS & CUISINES. You LOVE PUBS, love people & love a CHALLENGE.
You have EXPERIENCE of working in & running a busy kitchen, comfortable working on your own and within a team , you will ASSIST the Head Chef in all areas of preparation & service for in-house menus, themed evenings & varied events.
You are LOCAL, LOYAL & EAGER to progress your career within a growing establishment, 
a professional environment and a friendly team.
Approx 28hrs + a week over four days, rising as and when events make it necessary. 
Does include weekends and some evenings.
IMMEDIATE START for the right candidate.
email thevictoriahitchin@gmail.com with CV & COVER LETTER
Salary to be discussed at interview.