And Hitchins Most Loved Business Is .....
21st February 2011
... Comments
---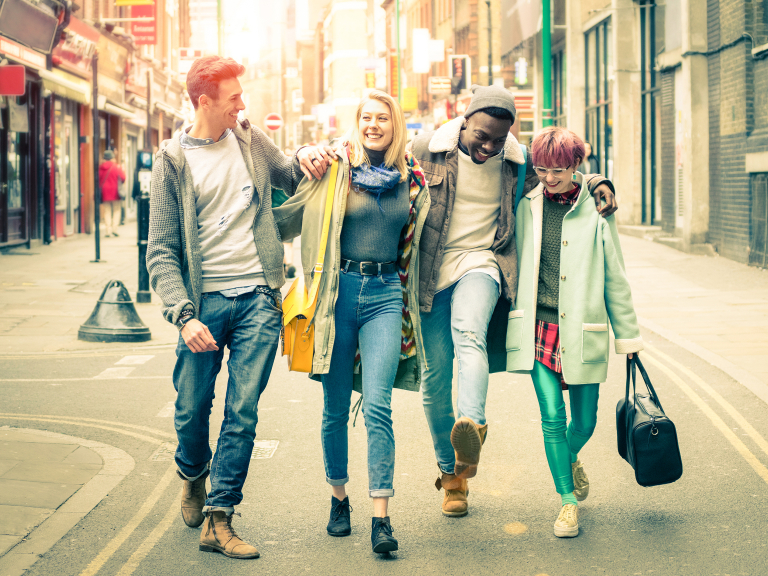 A LORRA, LORRA LOVE.....
A lorra, lorra love was shown by customers of Hitchin business 'Pebble Sanctuary' in thebestof hitchin'14 Days of Love' campaign.   They were voted Hitchins most loved business and the UKs most loved 'Nail & Manicure' Business. 
Geraldine and Catriona, owners of Pebble were delighted to have won "To be voted 'Most Loved Business in Hitchin' is such a wonderful honour. We are so proud of our team of very talented therapists and this award is a lovely way to say well done for all their hard work.  Our clients have been so generous voting for us, thank you for all the support"
This is the 2nd year we've run this campaign" said Louise Yexley, co-director of thebestof hitchin.  "The response from businesses and local people was fantastic.  This year we had 3 businesses in the top 60 'Most Loved Businesses in the UK" . Pebble Sanctuary were 29th in the country,  Bar Meze 43rd and The Radcliffe Arms 57th.  Well over 100,000 local people from all corners of the UK put forward their nominations for their favourite local business as part of a national campaign and more than 16,000 different businesses received nominations"
A customer of 'What Sarah Did' fashion boutique in Bancroft owned by Sarah Clare won the national prize on the last day of the completion – a meal for 2 at a Michelin star restaurant.  "I am so very humbled by the beautiful testimonials left by the lovely ladies who showed their love for us. I was thrilled to hear that one of my customers had won a prize. It made the campaign even more worthwhile. I urge everyone to join in with the 'love' campaign next year. It has really shown me that my ladies love the way my shop is running"
And who is Hitchin's Greatest Lover? – it was Stuart Alder from The Radcliffe Arms who got completely involved in the campaign and showed lots of love to other local businesses in the town too.