Access Self Storage in Stevenage Easter Appeal for Lister Hospital
25th March 2011
... Comments
---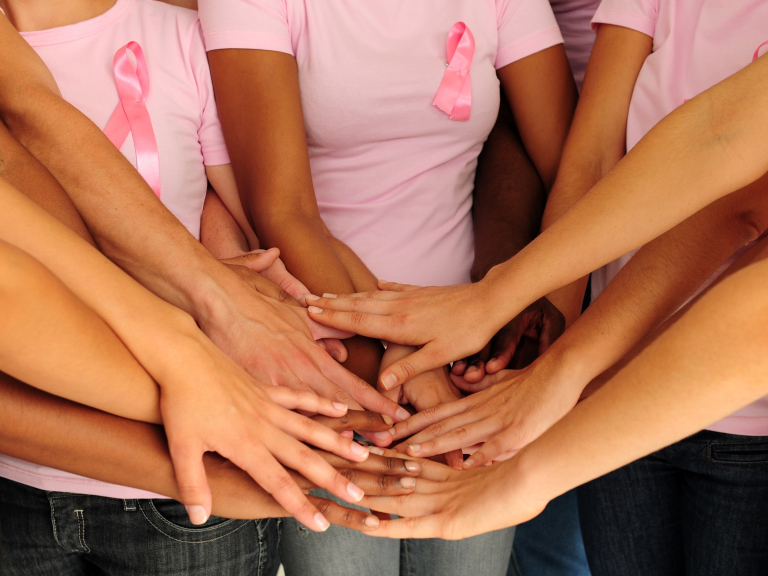 The team at Access Self Storage in Stevenage as part of a national Access Storage campaign, are appealing to the public to open their hearts and donate unused or unopened presents, games and toys for their special Easter Appeal.  
Access Self Storage have set up a special drop off point in their store in Stevenage, from where gifts will be collected, sorted and delivered to children who won't be able to be with their family this holiday.
 
On the 12th April, the Easter bunny and the Access Self Storage 'hero' team will visit Lister Hospital to deliver donated gifts passed on by generous supporters and the store.
For every gift contributed by the public, Access Self Storage will match it to ensure our Easter bunny has plenty of special presents to donate to the children.
The more local people from Hertfordshire who give their support to the Easter Toy Appeal and take the time to hunt out their unwanted gifts, the more joy will be brought to the children of Lister Hospital
A drop off point is at the local Access Self Storage in Stevenage store on Gunnelswood Road so please do have a look in your children's room to see what unused or unwanted toys and games they have.
Kevin Pratt, Marketing Manager says "We are delighted to support this year's Easter Toy Appeal and are eager to encourage local people to show their support and donate their unused gifts at our drop off points. Easter is a time to enjoy family and a lot of these children will not be able to spend it at home. We hope to put a smile on their faces. "
You can keep up to date with the journey around the country which starts on 5th April through Access Self Storage's Blog  http://accessselfstoragelimited.blogspot.com/
And if you are able to donate some toys or games which are unopened or unused, they will be gratefully accepted.  If you would like to contact the Stevenage store, please call on 0845 279 8149