A packed Hitchin Wine and Food Festival
22nd November 2016
... Comments
---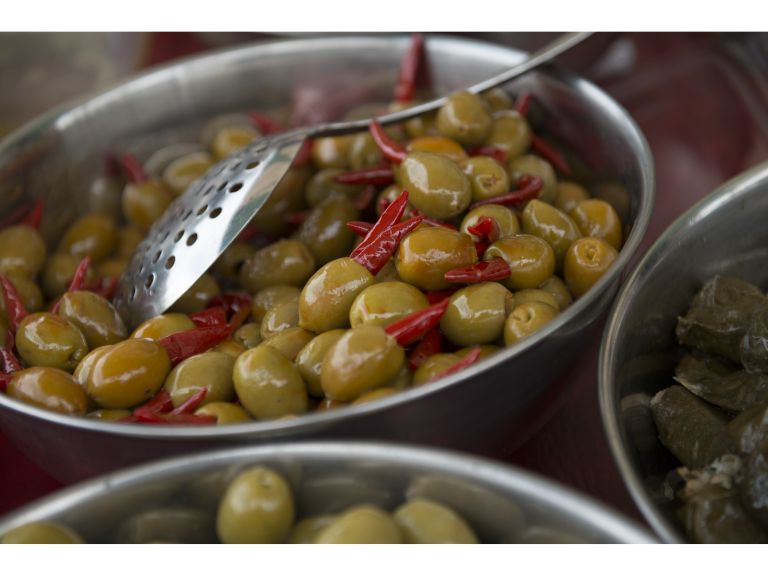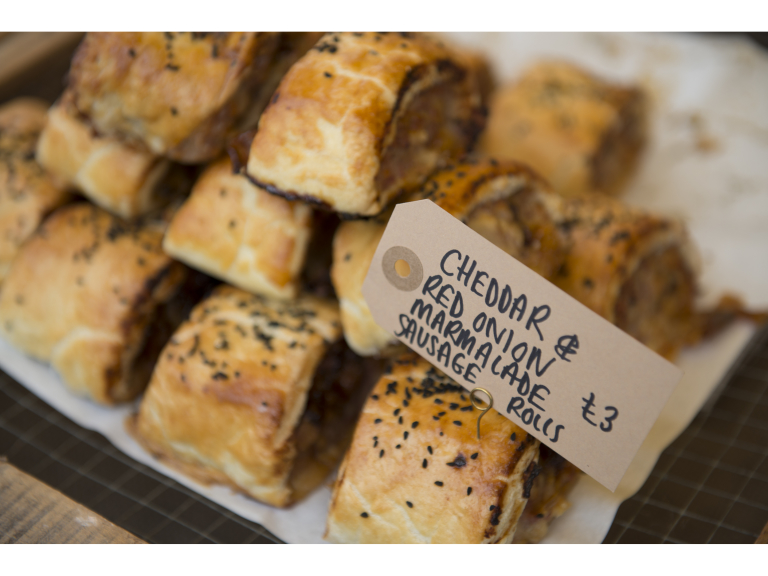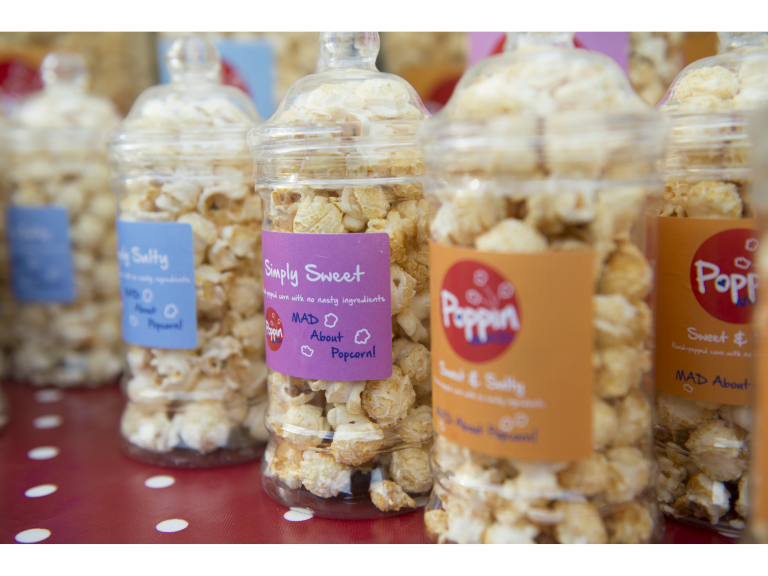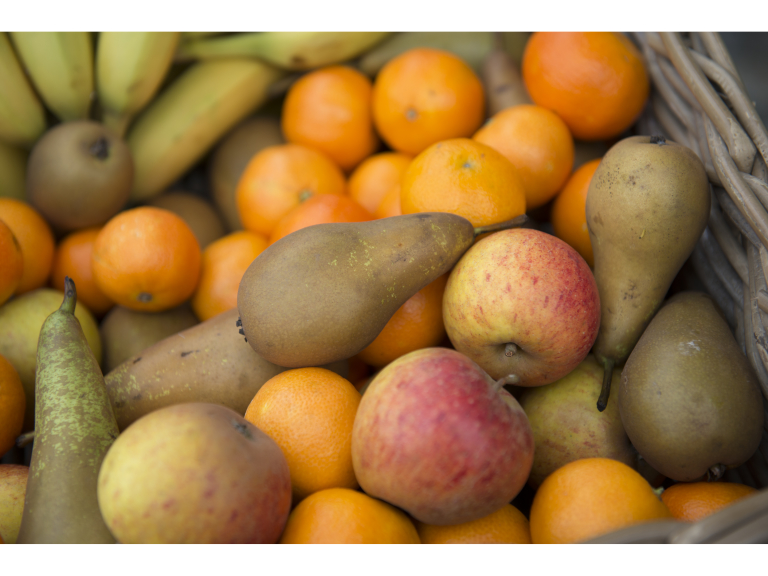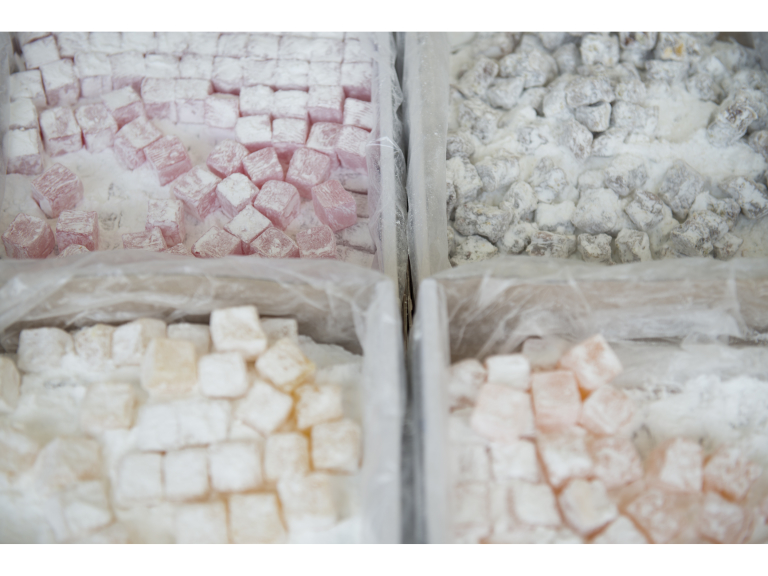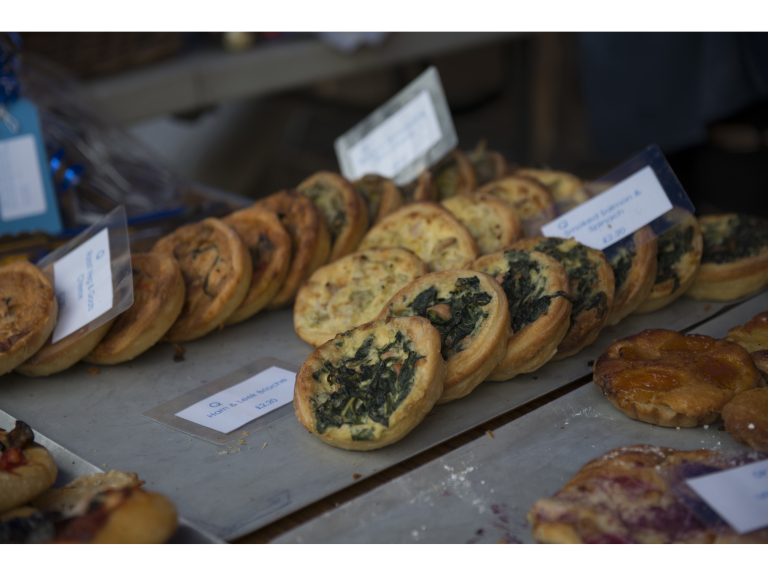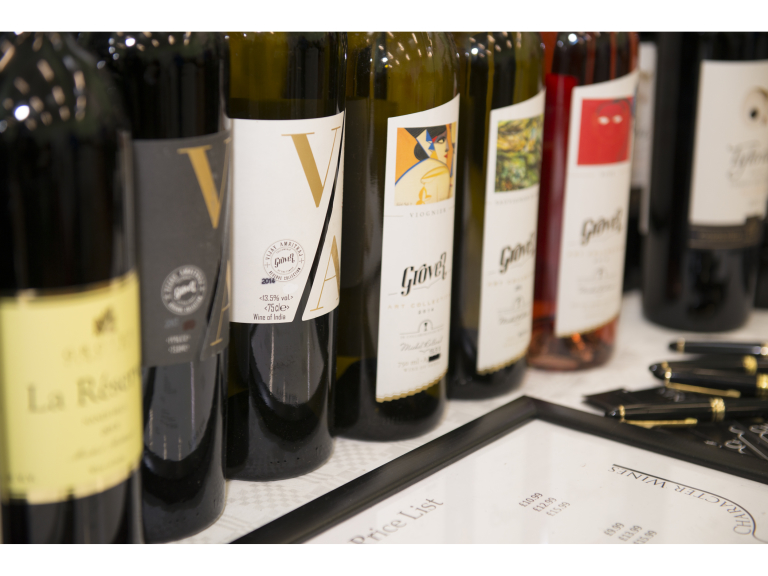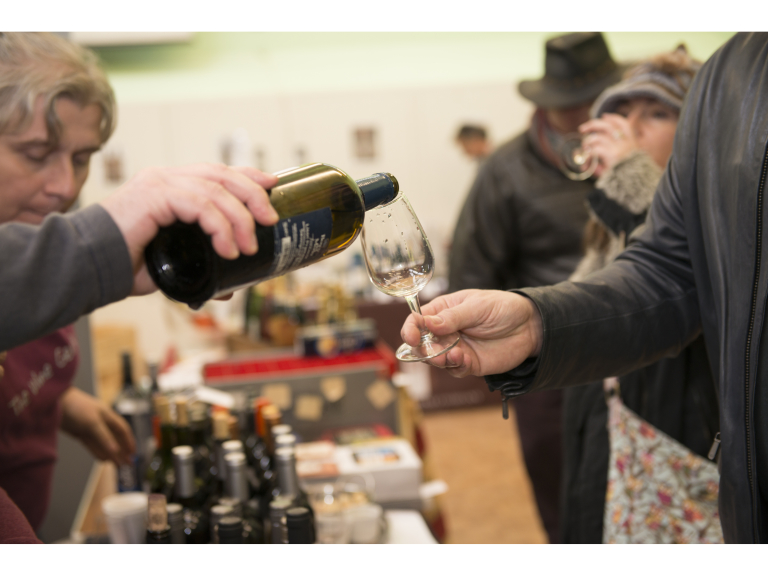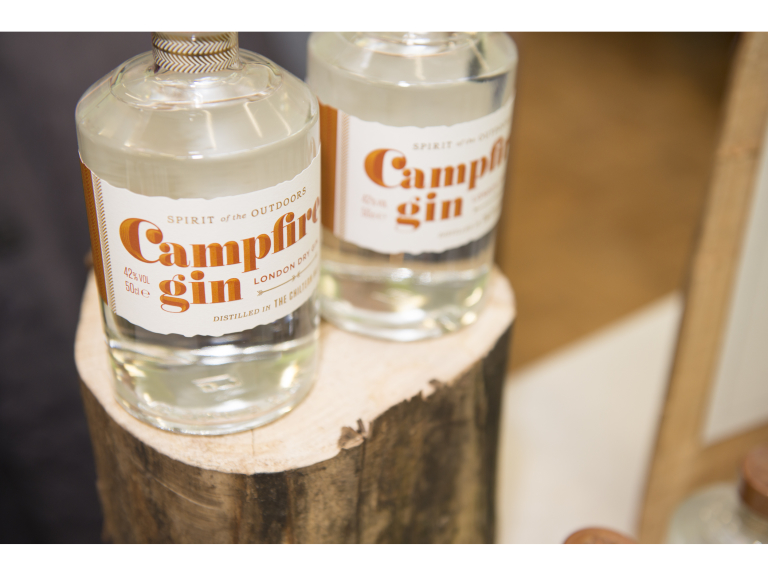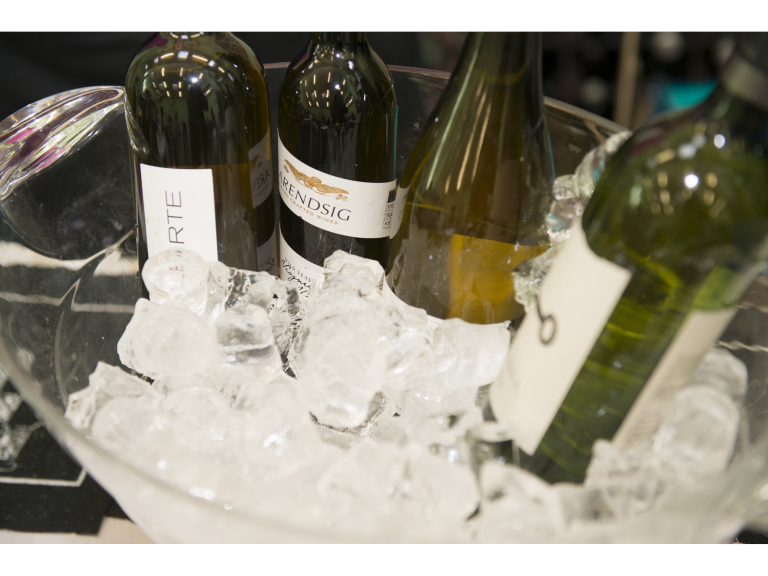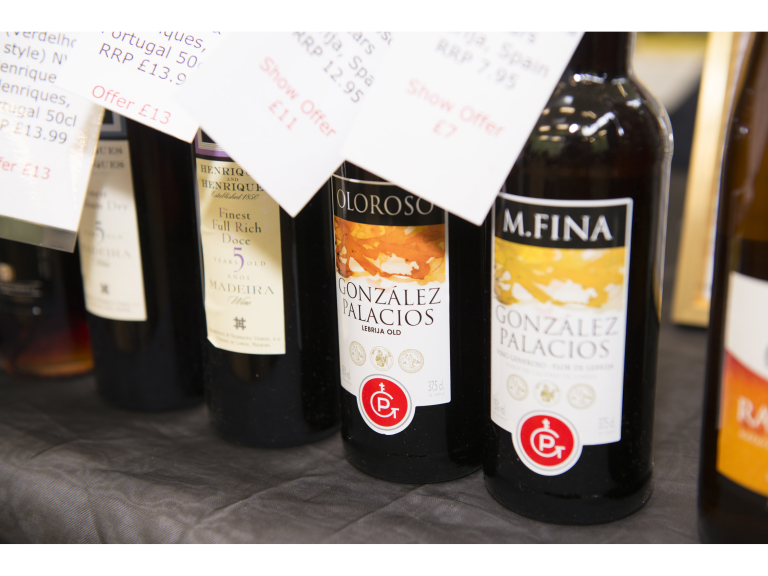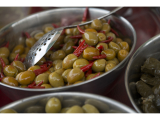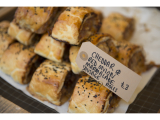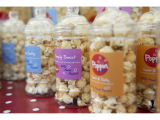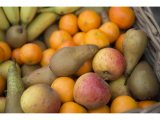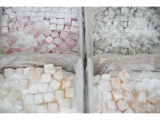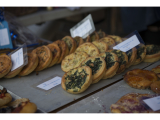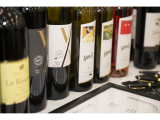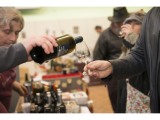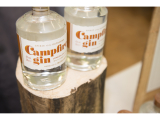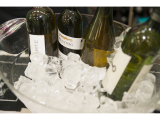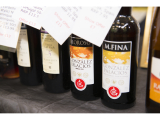 Now in its 8th year the Hitchin Wine and Food Festival was a great success at the weekend.  Hitchin Market place was packed until dusk settled in with the wine trade carrying on until 6pm
Many traders return year after year to this charity event which is run by The Rotary Club of HitchinTilehouse and this year saw the edition of foods from Sir Lanka and Japan , crepes from France as well as firm favourites such as The Giggly Pig which had queues most of the day and Groundworks and Toastelicious who sold out long before the end of the day.
Over 400 cups of mulled wine were poured and speciality beers from Tring Brewery were a big hit plus different flavoured popcorns which were 'popped' to order.
9  independent wine merchants offered a stunningly diverse selection of 60 wines from around the world all under one roof and for the first year we had a gin distillery. There were some enthusiastic sellers and some unusual wines.
Patron of the event Chef Andrew Turner also joined us on the day and had these words to say about the event "I was extremely honoured to be this year's Patron of the Rotary Hitchin Food and Wine festival. It is what Hitchin used to be about in the bygone years and the event breathes fresh culinary air into the town square from all angles. Each vendor or artisan producer showing off their skill or wares made me proud to see there is life after supermarkets.
The wine and spirit stalls were so interesting – to see and feel their passion and to have an opportunity to taste before buying is so rare – Bravo as there were some interesting products.
I look forward to watching this event grow and hope to be a part of it for many years to come"
Thanks to the generosity of  Halseys, Jackie Clark won a luxury hamper worth £150,  Richard Nugent won dinner, bed & breakfast for 2 with pre-dinner gin cocktails at Needham House and Terry Branston won £30 worth of vouchers donated by Lussmans Restaurant.
We want to say a big thank you to all local businesses who supported this event by advertising in the brochure and to the many volunteers that work for months to bring this event to fruition. We have a team of around 10 who work on this over the months and then 40 or so on the day that help.  If you are interested in getting involved next year you can email the committee at hwff@tilehouserotary.org
Photographs courtesy of Kasia Burke Photography