250 Years of Gatwards Jewellers in Hitchin
1st June 2011
... Comments
---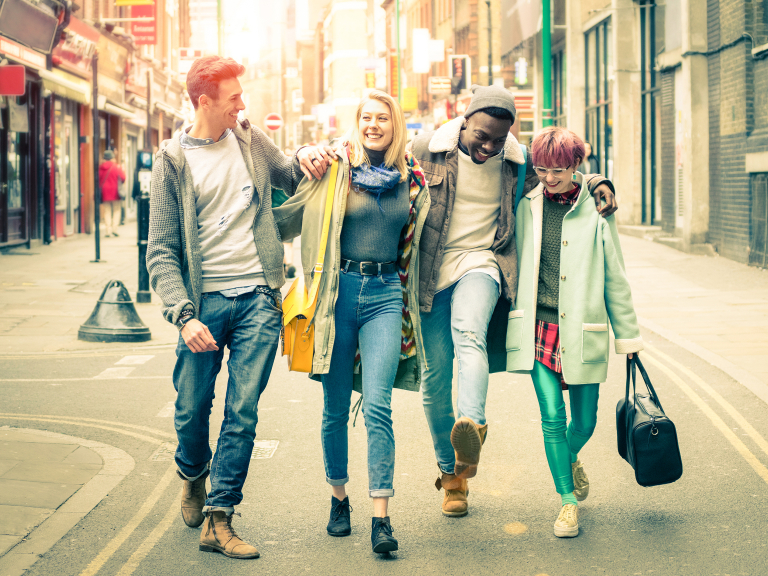 Onto Part 3 of the Gatward Story with:-
John Gatward 1796-1865
Benjamin's son John was quite a character - a leading Baptist, he was a well-known sportsman and cricketer, but his real passion was fishing!  A quote from R. Hine's "History of Hitchin" reads as follows: "John Gatward, the leading Baptist, developed an unholy passion for angling.  For a time, he kept his guilty secret to himself and, lest he should lead the weaker brethren astray, he visited his favourite streams, like Nicodemus, at night.  If he wanted a whole day's angling he would 'drive out on business' with a barometer stuck out prominently in the gig to be returned, duly rectified to a country customer; but the barometer was usually to be seen to come back at night along with Gatward's fishing rod and catch!"
Two of his daughters, Charlotte and Eliza both married Newtons - descendants of Sir Isaac Newton's uncle, Robert Newton.
By the mid 1800's, the railway had arrived and Hitchin had become a thriving market town.  To satisfy the demand for all manner of manufactured items, John opened an ironmongers in Cock Street (now High Street) running it in parallel with the family business.  This made sense as he had two sons, Cornelius, who trained as a watchmaker and followed him into the business, and John, who ran the ironmongers, living above the premises.  In 1853 the ironmongers was completely destroyed by fire, claiming the life of Mrs John Gatward who alledgedly went back into the premises to rescue her gold watch.
The ironmongers was subsequently re-built and extended to include a foundry which stretched back to Paynes Park.  Manhole covers etc with Gatward on them were still to be seen in Hitchin until quite recently.
In the meantime, Napoleon was busy invading Russia and Beethoven was hard at work composing.
This information has been taken from the Gatward book celebrating 250 years 1760-2010 with the permission of the Gatward family).  Acknowledgements to Susan Robinson (nee Gatward), Hitchin Historical Society and Hitchin Museum.