21 year old Georgia to wear the same dress for a month
20th March 2017
... Comments
---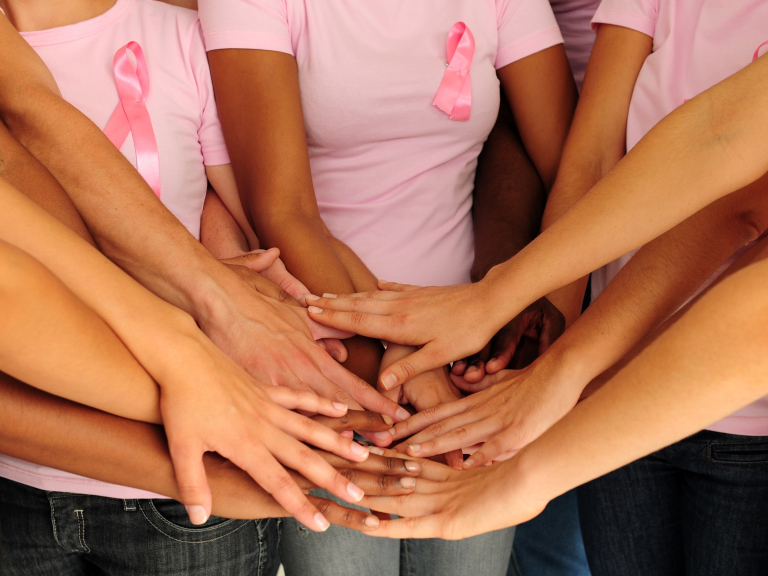 Young Hitchin woman is wearing the same dress for one month to help tackle poverty in Togo.


Georgia Sheehan, from Hitchin, is wearing the same dress for a month to support a project that tackles poverty in Togo, where she will be volunteering for 10 weeks.
Georgia, 21, will travel to Togo in June with international development organisation Y Care International, as part of the UK Government funded International Citizen Service (ICS) programme. She will work in partnership with Togolese volunteers to help lift some of the world's poorest communities out of poverty.
Before she leaves for Togo she must raise £800 for Y Care International. Since the beginning of March, Georgia has been wearing the same dress everywhere she goes. As a fashion graduate and fashion marketing assistant, fashion is a part of her everyday life and this is her worst nightmare!
Georgia said: "The money raised from my fundraising will help to make sure that the communities in developing countries continue to benefit from the work of future volunteers, so it's vital I reach my target. I have been busy planning and teaching a series of clubbercise classes around Hitchin, giving talks at local community clubs and setting up a fundraising stall in Hitchin Town
"The project I'm working on aims to improve access to healthcare, educating people about HIV and AIDS and build young people's employability skills for work. I'll be working closely alongside Togolese volunteers, so it's a great opportunity to experience another culture and make a difference at the same time. I'm really excited to get out there and start making a real difference to the lives of people in the developing world."
ICS allows young people aged 18-25 to make a valuable contribution to sustainable development projects in Africa, Asia and Latin America. On return to the UK, ICS volunteers undertake an 'Action at Home' project, ensuring that their new skills also benefit their local communities. Over 10,000 young people from the UK have taken part in the scheme in the last three years.
To sponsor Georiga visit www.justgiving.com/fundraising/Georgia-Sheehan3 or text 'GEEE95' and either £1, £2, £3, £4, £5 or £10 to 70070.

To find out more about ICS or to apply, visit www.volunteerics.org.