Wings and Wheels - what does it mean for Heanor
6th June 2011
... Comments
---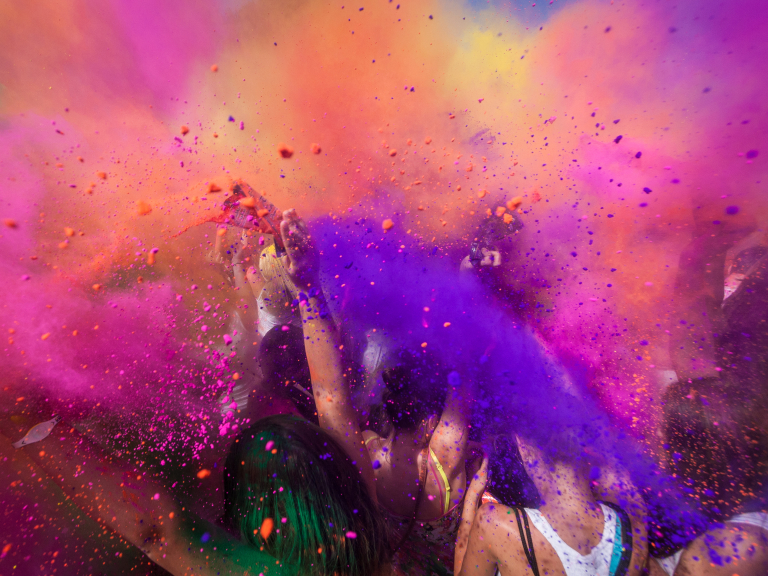 Have you seen the new sculpture that's appeared on the Tesco Island, at the junction of Derby Rd and Market Street?  What do you think? 

Here at thebestof Heanor and Ripley we keep our ear to the ground to find the topics that have got you all talking, and this one seems to have generated quite a stir from both sides of the debate, some local residents think its a great design and are proud to display the work of local artists, others ask why the money wasn't spent on getting shops open again in the town centre.
Both sides do have valid points, in our view.  Its not everyday that Heanor gets to celebrate the achievements of one of its residents, and Rachel Carter is making a name for herself in some very prestigious circles.  Did you know that she recently received a merit award at the Chelsea Flower Show for her display of giant eggs made out of willow. She also ensured that she used locally-sourced steel for her sculpture, and the sculpture itself sits on top of a base made from Derbyshire sandstone.  Its design is also taken from local inspiration, with the logo which forms the basis of the artwork taken from I&R Morley, a company which was a major employer in this area for over a hundred years.

The scultpure has the potential to become a real icon for Heanor, provided that it sits in a well maintained and appropriate setting, which does mean that there is still some work to do in and around Heanor to provide that setting. It cannot be argued that there is a significant number of empty and run-down shops in Heanor town centre and the area feels like it is in need of significant re-development, or even a complete re-birth, to attract the right kind of investor and the right kind of visitor.
The businesses that are still trading in the town centre are working really hard to provide a good service to the local community and many are run by local, time-served families who have lived and worked in Heanor for generations.  They deserve to be supported by a vibrant revived town centre capable of attracting much greater numbers of customers.

So what can one single statue do to meet that need? Well, it has to be seen as just one piece of a much wider programme of regeneration, a programme which, to be truly effective, cannot happen overnight. 

We spoke to Cllr Kevin Parkinson, Cabinet Support Member for Quality of Place, about the statue and how it can help Heanor...

"Public art is always going to divide opinion. It's the same in towns up and down the country where artefacts which were not accepted at first have grown to become icons. The Flying Geese in Belper were not popular with everyone when it was first installed – now it seems to have been accepted and even appears on calendars promoting the town. 
 
The recent improvement programme in Heanor Memorial Park is a living example of our investment in the town. I accept it's difficult for people to always appreciate investment in art in a place where shops are empty but the money came from external heritage and tourism funds identified specifically for art and culture and could not be used for any other purpose.  Its creation and final design were also a result of wide consultation with the public. We're doing all we can to affect change but it's down to landlords, potential businesses and market trends to play their part too."

Sounds like Cllr Parkinson has some interesting plans for regenerating our town - we'll be following developments and keeping you as up to date as we can so watch this blog (and follow us on twitter too) for more information.

Got something to say on this topic? Let us be your voice - leave a comment below and let everyone know what you think...