Why are teachers in Heanor and Ripley striking next week.
25th September 2013
... Comments
---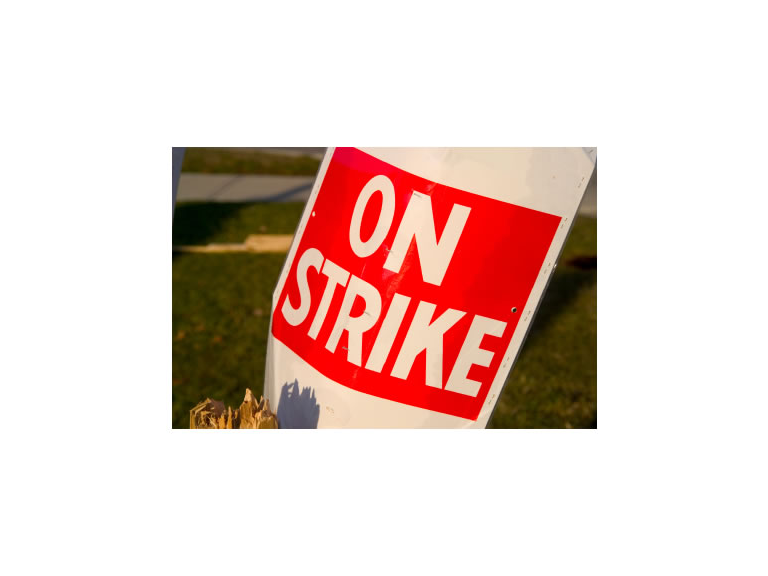 Schools across our area have sent letters home this week to announce that they will be closed on Tuesday next week due to strike action, but what are the actual issues that are causing the problems?
The National Association of Schoolmasters Union of Women Teachers (NASUWT) and the National Union of Teachers (NUT) have called the strike over the Government's reforms of education, including linking teachers' pay to their performance in the classroom, giving individual schools the ability to set teachers' pay rather than following a national framework, and changes to teachers' pensions. 
Teachers are arguing that this gives too much scope for differences in pay for teachers doing the same jobs in different schools, with some schools potentially recognising and rewarding performance better than others.  
They are also resisting the proposed change to the age at which teachers can retire, which will be raised to 67 in line with the state pension age, or even higher for younger teachers if a proposed compulsory 6 year review of state pension age is also brought in.
On their website, the NUT list the following as the issues:
pay: dismantling the national pay structure, extending PRP and extending pay restraint;
pensions: imposing unfair contribution increases and changes to pension ages;
workload pressures: damaging teachers' health and threatening educational standards;
conditions: attacking national terms and conditions of service, including through the academisation of schools;
inspections: creating workload and stress through punitive and frequent inspections; and
job security: increasing job losses through funding cuts and curriculum reforms.
The Unions argue that the government's measures are demoralising teachers and putting education at risk.
Teachers who are either not in a union or are in a different union will not be striking, but if there are not enough other teachers and staff in school to cover the classrooms, lunchtimes and other activities, the head teacher has no option but to close the school to pupils.  As these two unions represent over 90% of teachers, and support staff are being advised not to cover for striking teachers, this means that many schools in our area will be closed.
What do you think of the proposed strike action, and how will it affect you?  Let us what you think by leaving a comment below....