Where in Heanor and Ripley Can You Buy Your Real Christmas Tree?
10th December 2011
... Comments
---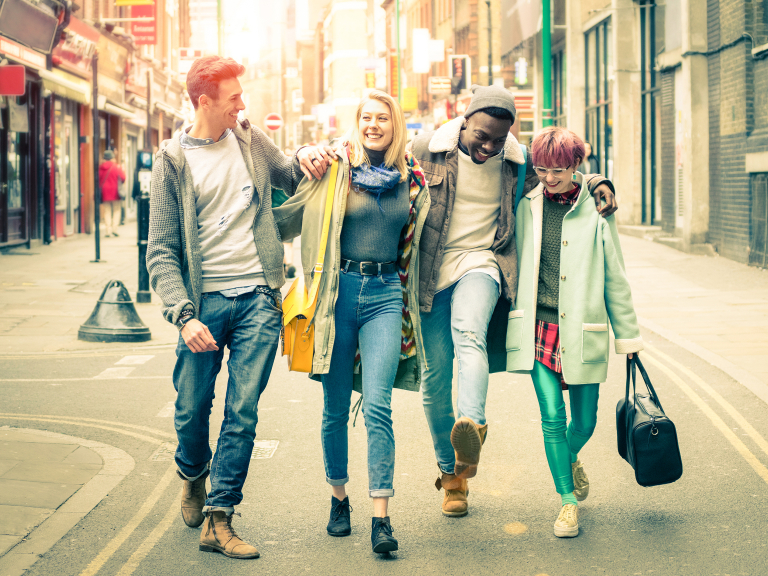 One of the biggest questions at this time of year is do you go for an artificial Christmas tree or the real thing. 
Opinion is divided and it's often the subject of heated debate, in our household at least. We actually use the same artificial tree year after year.  We've found one that fits perfectly in our lounge and looks lovely with the same lights and the same decorations.
However, buying a real christmas tree is a real treat for many.  Going out with the family on a cold winter day, searching for just the right tree then bringing it back home to take its proud place in your favourite corner, filling the house with its distinctive Christmassy smell.
But this year trees have been harder to find, and are certainly more expensive.  We're told its due to the weather, too little rain to make the trees grow well, and not enough cold and frost to set the needles.
So where in Heanor and Ripley can you find your tree this year?  We've had a bit of a look around and have seen trees at the following places:
Flowers 4 Occasions (Codnor)
Cottage Nurseries (Codnor Gate)
Holly Bush Inn (Marehay)
Shipley Garden Centre (Shipley)
Smalley Hall Farm (Smalley)
Behind Gary Bannister Tyres (Langley Mill)
If you know of anywhere else, please let us know and we'll update our list so that everyone has the best chance of finding their perfect tree...
p.s. before we get loads of comments berating us for using an artificial tree, we've read all about the emmissions caused by the production process to make and transport plastic trees to retailers, but we plan to keep this tree for many years to come, and won't be throwing it in the landfill any time soon.  And, as the furthest it goes is back to the loft each year, we burn no fuel driving to pick it up or take it to the recycling when Christmas is over.  And we have a bit of a thing about trees belonging in the ground and allowed to grow to their natural maturity rather than cut off early and thrown away afterwards. Apologies if this offends anyone.