What's Happening with Valley CIDS?
17th February 2012
... Comments
---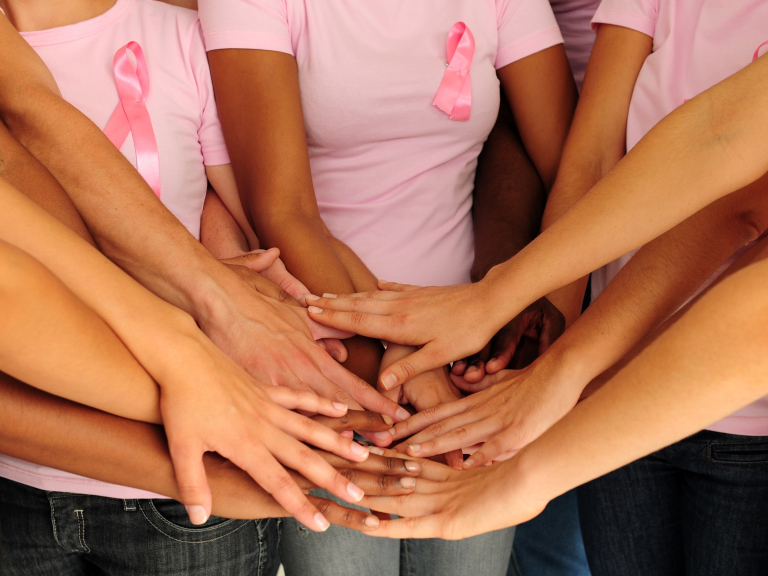 It's been a very busy time since Christmas for one of Heanor and Ripley's favourite charities.  Valley CIDS have been working hard and have had some great successes so we wanted to share a few of these with you.
Firstly, the team have secured a grant of £5000 from Toyota to put towards setting up a new furniture restoration project at Turner Farm in Swanwick. The farm itself is doing really well, and is now being used regularly in a joint venture between Valley CIDS and Swanwick Hall School, with students cultivating crops on the allotments, learning and developing important skills at the same time.
The Jacksdale Lighthouse shop has now been re-decorated and has really become an integral part of the community.  The new management and a great team of volunteers has forged strong relationships local people and the shop is now thriving.
A fantastic and inspiring story is that of local volunteer, Lynda Spowage, who after just a few short months helping out at the Alvaston Lighthouse Shop, has just been appointed full time paid manager at the shop in Albert Street in Derby. More on this later, as Lynda's story really is an amazing one, and we hope that it can inspire others  it truly is worthy of telling.
And finally, plans are well advanced for the opening of 3 new shops just outside Amber Valley.  We'll update you on that as well as and when we can.
Of course, all this great work is going a long way to providing more and better resources for Valley CIDS to be able to continue their important work in and around the Amber Valley, supporting our local families and young people. They're doing their best, so we should too - why not pop down to one of the Lighthouse shops today, pick up a bargain and support their cause.
For more information on the work of Valley CIDS, have a look at their main feature by clicking here.