Welcome to thebestof Heanor and Ripley
10th May 2011
... Comments
---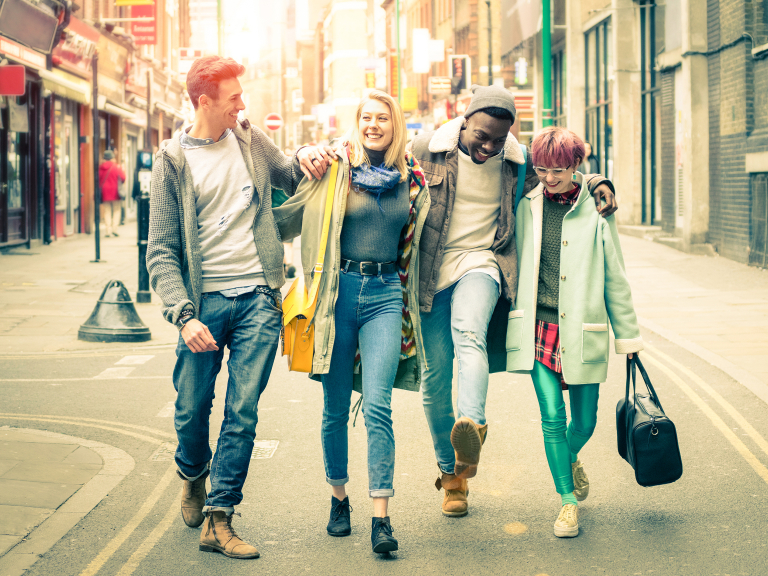 Since our launch in April we at thebestof Heanor and Ripley have been really busy laying down the foundations to bring this exciting new service to the local community.
The local guide section is continually being updated with more and more local information to help you find all the important services that you need as a resident of Heanor, Ripley or any of our great surrounding villages. If you can think of any useful information that you'd like to see covered here then please drop us a line and we'll make sure we add it as soon as possible. We want the site to be the only place you need to visit to find out anything and everything you need to know about our fabulous area so the more information we can include the better.
We have been out and about looking for locations and scenes that best represent the image of this vibrant area to add to the site to make it feel more like home. Look out for some great shots appearing throughout the site over the next couple of weeks. Who knows, maybe they'll spark your imagination and provide some inspiration for a trip out or a visit to a local area that you've not been to for a while.
We've also been on the look-out for forthcoming activities being held around our area to add to the events section - if you know about, or are running an event or activity, anything at all from farmers' markets and fun runs, social events to spring fayres, just let us know and we'll let everyone else know about it. Drop us an email or click through to the events section on the site; easy peasy!
And of course, we need your views about the businesses you love in Heanor and Ripley. If you've had a great experience with a local business, email us or use the links on the site to tell us all about them – who they are and why you'd recommend them as the best - so that we can shout about them to everyone.