Watchful neighbours wanted in Chesterfield, North Derbyshire, Bolsover and the Amber Valley
17th July 2013
... Comments
---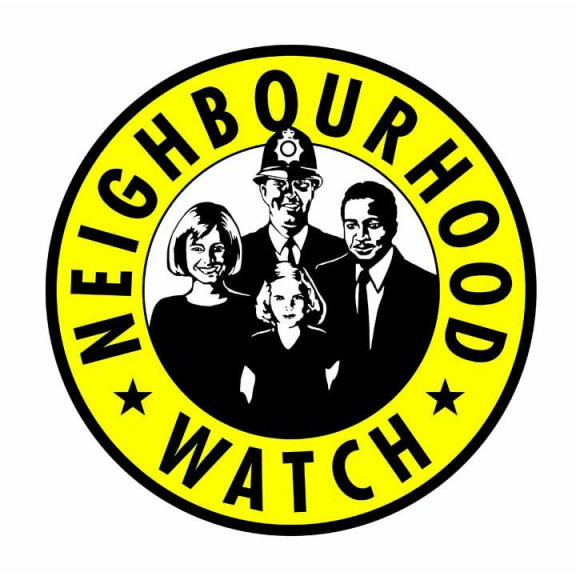 Police from across Chesterfield, North Derbyshire, Bolsover and the Amber Valley are looking for new residents to join Neighbourhood Watch.
Neighbourhood Watch schemes aim to bring together the community and encourage people to take steps to prevent crime in their neighbourhood, while working alongside police by sharing information about any suspicious activity.
Setting up or being involved in a scheme can help to both reduce and prevent crime, and also reassure those who may live in fear of becoming a victim by encouraging better communications with the police and closer communities.

Households involved become familiar with crime prevention and can display window stickers and street signs as a deterrent to thieves.
Members will also be able to sign up to the free Derbyshire Alert  which sends and receives email, text, fax and voice messages, to keep members of the community informed of crimes in their area and current events, as well as appeals for witnesses to crime.


Community Safety Inspector Russell Dakin said: "Our Neighbourhood Watch schemes provide a valuable link between the local community and the police by sharing information about crime or any suspicious activity.
"They aim to help people protect themselves and their properties, as well as helping to reduce the anxieties of becoming a victim of crime, by means of improved home security and greater vigilance. They may also help bring about a sense of community spirit."
Insp. Dakin added: "Neighbourhood Watch is an excellent way for the community to work with the police and help in the fight against crime and anti social behaviour. It is worth finding out if you have a local group that you can be involved in, or even considering setting up your own."
To find out more about Neighbourhood Watch in Chesterfield, North Derbyshire, Bolsover and the Amber Valley contact the Chesterfield and District Neighbourhood Watch Support Group on 0300 122 8526 or email chesterfielddistrictnhw@hotmail.co.uk.