Waingroves Show - keeping the summer going!
7th September 2011
... Comments
---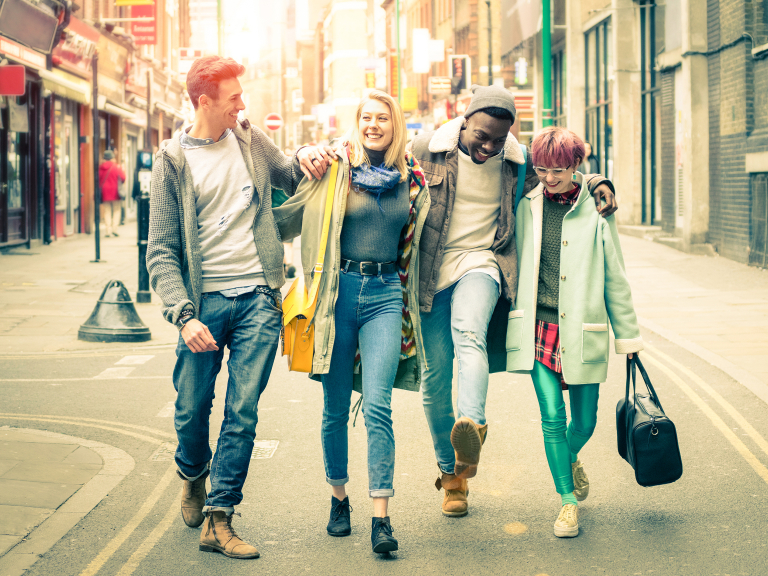 The schools have gone back and the weather is definitely trying to tell us that Autumn is firmly here, but that doesn't mean an end to the fun activities in Heanor and Ripley.  We still have one brilliant local festival to look forward to this weekend - the amazing and extremely popular Waingroves Show.

Now in its 27th year, the Show keeps going from strength to strength, and this year promises to be the best yet, although the weather forecasters seem to have missed the invite to the party unfortunately.

This year the team have organised 3 days of fun-filled activities for us all, kicking off with live music from the brilliant Burn Notice on Friday evening in the Community Centre.
Saturday sees various Street Events and the hilarious Water Wobble race (be warned - you will get wet!) and the weekend comes to a fantastic climax on Sunday at the Primary School with a Dog Show, Fun Run and an afternoon packed with entertainment for everybody, including the Battle of Britain Flypast, marching band and a BBQ as well.

Of course, what Waingroves is well known for is the Horticultural Show, and this year there will be over 90 different classes of exhibitions across fruit, veg and flowers.  There are prizes and trophies in every category and even a chocolate bar for every entrant in the children's classes.

The whole Show concludes with a charity auction at the Community Centre where you can sample the cakes, buy some of the best fruit, veg and flowers in the show or even bid for the wood carving made over the weekend.

So whatever you're doing over this coming weekend, whenever you have time, there will be something fantastic going on in Waingroves that you won't want to miss.

For all the details of each day's activities, check out our events pages here, or visit the Waingroves Show website or Facebook page.

Come on, lets keep the summer spirit going just a little longer....