thebestof Heanor and Ripley get networking In Amber Valley
12th May 2011
... Comments
---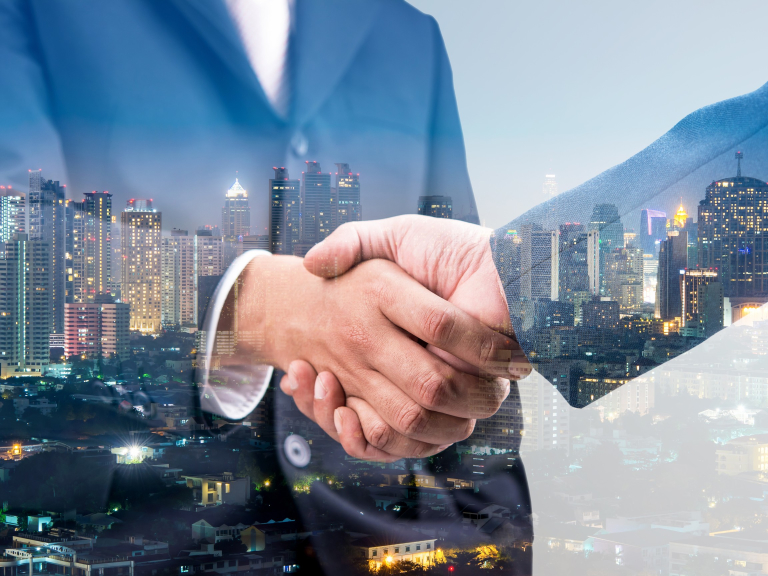 This week I attended my first networking event on behalf of thebestof Heanor and Ripley.  I've been looking at the Amber Valley Business Club for a while now but haven't been to one of the events before so naturally I was a bit nervous going in for the first time.  The event was held at Lumb Farm in Marehay which, by the way, is an amazing setting, and I was really surprised how well attended the event was. 
We started with a chance to grab a coffee and meet a few people before being served a buffet lunch.  Being me I quickly got chatting with some really interesting people and we were soon swapping pitches on who we were and what we do and exchanging business cards.  Everyone was so friendly and really approachable I quickly felt totally at ease.
When everyone was ready we settled down to the regular presentation slot, with the guest speaker this time being Wesley Mallin from Amber Sound FM.  He gave us a fascinating insight into the world of radio and the importance to all businesses of working with the media. Wesley is a fabulous public speaker and I found myself captivated and laughing away after only the first few lines. 
After the presentation we all had an opportunity to stand up and say, in strictly no more than 30 words (seriously, there was a whistle to cut us off if we talked too much!!), who we were and what our businesses do, then there was ample time to network and approach anyone else in the room who you wanted to talk to in more detail.
The group was really nice and everyone was very welcoming.  I can tell that lots of very valuable contacts are made at these events and I would definitely recommend networking to anyone and everyone out there trying to build or run a business. 
We will be holding similar events for our business members here at thebestof Heanor and Ripley so look out for more details over the next couple of months.  In the meantime, if you're interested in joining the networking trend I would definitely recommend giving Jane a call at Amber Valley Business Club and coming along to the next event, details of which can be found in the Events section of my site.