Thebestof Cements its Credentials With a Win in the Prestigious National Best Business Awards
21st November 2011
... Comments
---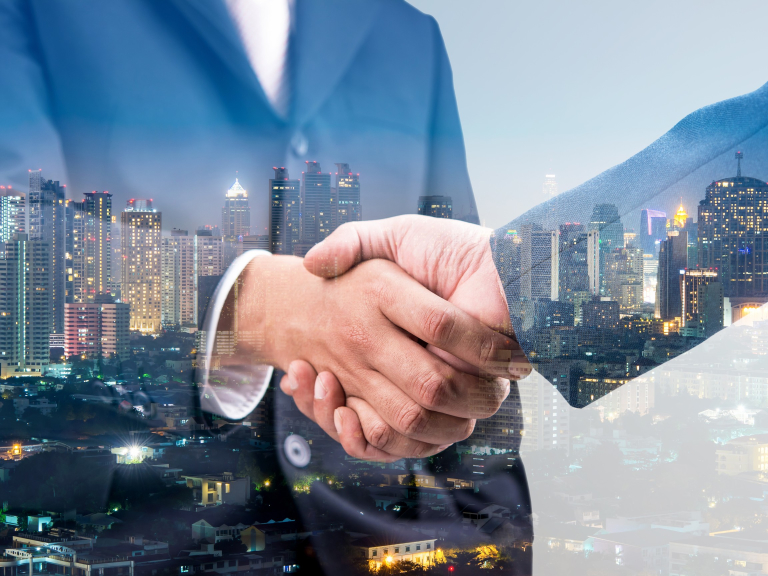 Here at thebestof Heanor and Ripley we are really proud to announce that our national network has just won the Best Small to Medium Sized Business Category of the prestigious Best Business Awards.

The Award recognises the support thebestof provides to the thousands of superb small and medium size businesses across the UK - businesses which are the life blood of their local communities - in helping to drive more customers to them, so helping them to grow and thrive.

The Best Business Awards are one of the UKs highest profile awards and winning this accolade says a lot about the quality of your organisation and the strength of our team. Due to its high profile, the Awards attract a wide range of entries from across all sectors from large international PLCs and public sector organisations to dynamic and innovative SMEs. But the winners all have one thing in common – they are truly excellent at what they do and have proved this by winning a Best Business Award.
In his comments Chairman of the Judges, Andrew Areoff, summed up the essence of what thebestof is about:

"Politicians describe small businesses as the engines of growth and it is great to hear of a service giving independent traders a way of standing out so they are recognised as the best in an area.

In these days when it is vital to have an edge in business, thebestof allows consumers to see at a glance which companies and services have been rated highly by those who matter the most - customers.

Helping businesses, the consumer and communities, thebestof is an outstanding example of best business."

In winning this award, we join some very esteemed UK businesses, such as Royal Bank of Scotland, Akbank and T-Mobile.
Find out more about The Best Business Awards at www.bestbusinessawards.co.uk.

To find out how our award winning service can help to build YOUR business, simply visit www.iamthebestof.co.uk/heanor-and-ripley, then give us a call on 0755 722 1972, or email heanorandripley@thebestof.co.uk to book an appointment for an informal chat.