The Power of our Community Helps a Heanor School Win £6000
1st December 2011
... Comments
---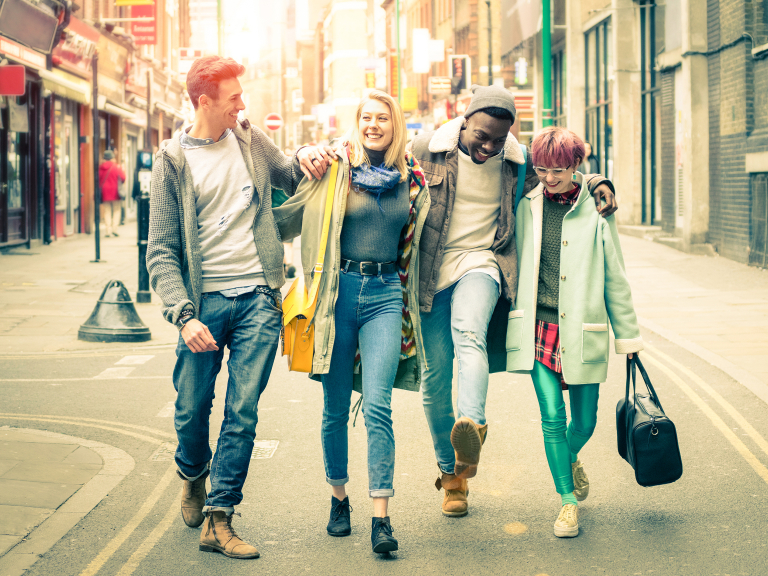 Thebestof Joins the Fray
Regular readers will remember our blogs about Mundy Junior School's Community Gardens Project.  We got involved fairly late in the process, but were really pleased to  spread the word of their efforts to win the NatWest Community Force grant, helping to gather as many votes as possible to help them win some money to bring the Gardens to life.

We were honoured to be asked, therefore, to a special assembly at the school last Monday to hear the announcement of the winners.

Announcement Day
By all accounts it was a very nerve-wracking and close run contest, and as the closing date passed the school really had no idea whether they had won or not. By the day of the announcement teachers, staff and volunteers at Mundy had already started to make plans for how they could raise the money themselves if they didn't win.

But thankfully non of that will now be necessary as we are really pleased to report that Mundy won first place and a fantastic prize of £6,000!

What made this really special is the way that the whole community has got behind Mundy School, from local businesses and tradesmen, to community groups and charities. Even other schools helped out and of course, the parents and the children themselves. Mundy would be the first to admit that this would never have been possible without the support of each and every corner of Heanor, and its a real testament to the power of what we can achieve when we all come together.
Thank you to everyone who took the time to vote.
The best of thebestof
At thebestof we are striving to bring together the strongest community of great local businesses that has ever been seen in Heanor and Ripley.  We are really proud to say that two of our current members have been instrumental in the success of the Mundy Community Gardens Project, and we would like to thank Ian at Amber Valley Locksmiths and Alex at Imperial who have both given (and continue to give) their time, skills and resources to this valuable local initiative. 

Other notable thanks are due to Andy at The Queens Head in Marlpool and to the management of Shipley Garden Centre, both of whom may not yet be members of the bestof, but who are great local businesses who have given, and continue to give, fantastic support.

Unadulterated Joy
But the best part of all of this was to see the joy and amazement on the faces of the children in the assembly when they heard they had won.  The sheer unadulterated excitement and the awe at the size of the cheque was absolutely priceless!