Smalley based company wins an award at the UK's leading training and resources event
14th April 2014
... Comments
---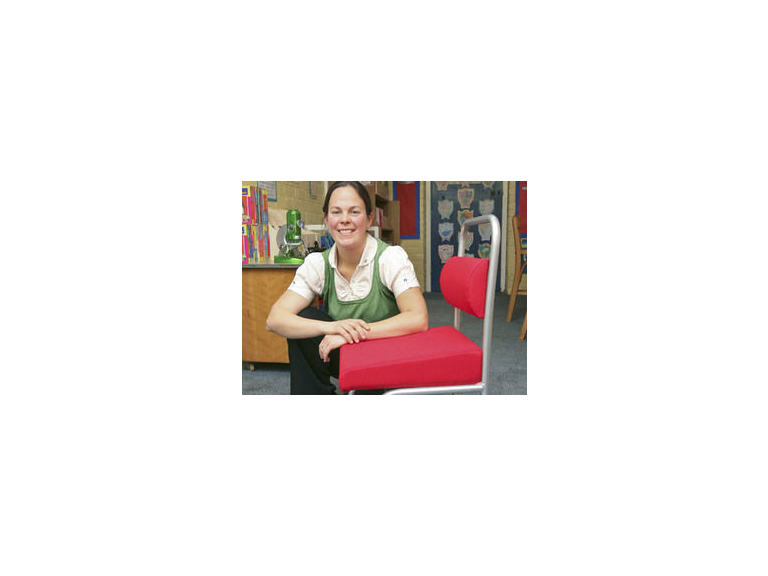 Smalley based company, Jolly Back, was recently awarded a prestigious Education Resources Award, in the 'Supplier of the Year: with less than £1million annual turnover' category.
The Education Resources Awards play a key role in identifying and rewarding effective resources and services for use in education. The winning organisations were announced at the Education Resources Awards dinner in at the National Motorcycle Museum in front of a crowd of more than 300 educators and industry leaders.
The judges said of Jolly Back, "Jolly Back represents the best of the UK's small and innovative education resources supply sector. Their UK manufactured chairs and focus on friendly customer service made Jolly Back stand out from the crowd."
Caroline Wright, director of BESA, the education sector's trade association and organisers of the Education Resources Awards, added, "As schools are given increasing freedom to invest in products to suit the specific needs of their students, it is so important to highlight the high quality of resources such as Jolly Back."
Lorna Taylor of Jolly Back said, "I am immensely pleased and proud to win the ERA Supplier of the Year award and grateful to all Jolly Back customers who provided such positive and supporting testimonials. As a physiotherapist, I am incredibly passionate about staff and pupil health and injury prevention. The ERA's have helped highlight the importance of these issues in education and I hope have offered inspiration to others, by showing that as small, innovative, local companies we really can make a difference".
For further information on the Education Resources Awards, please visit http://www.educationresourcesawards.co.uk/