Ripley Residents Targetted in Warmstreets Scheme.
26th February 2012
... Comments
---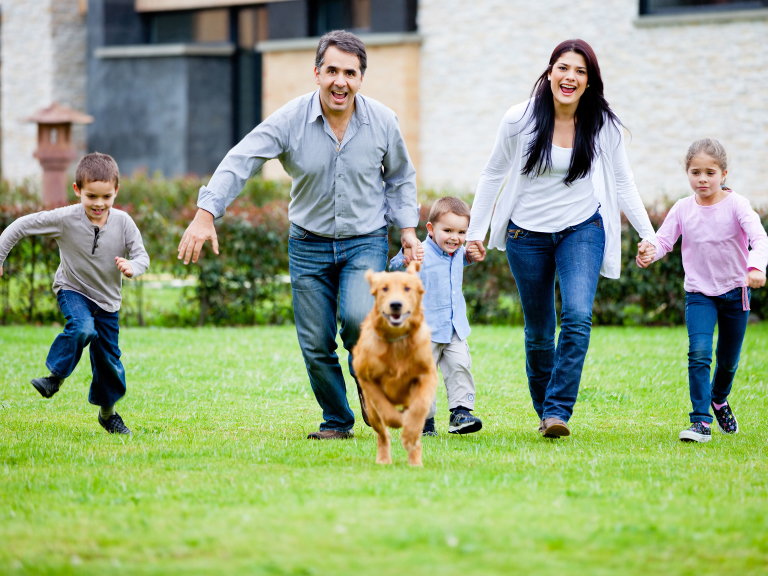 Householders living in Amber Valley are being offered the chance to make their homes warmer and cheaper to heat. All private households - whether owned or rented - are eligible for subsidised loft and cavity wall insulation starting at just £49 for loft and £99 for cavities under Amber Valley Borough Council ' s Warmstreets insulation scheme .
Installing loft and cavity wall insulation is the easiest way to save money on your energy bills and make your home warmer. It will also reduce the impact of your home on the environment. Prices start at just £49 for loft and £99 for cavities and are free for over 70s and those on certain benefits, subject to survey and exisitng depth of insulation. Current government subsidises are due to end in December 2012 - so make the most of them while you can.
The Warm Streets scheme has been operation since last August and it has targetted Langley Mill and Aldercar, Somercotes, Riddings and Ironville and the surveyors are due to move onto the Ripley and Marehay area from Monday 6 February 2012. Surveyors will be calling at homes in the area posting letters giving information about the scheme, they will follow that up with a call at the house. The Surveyors all carry an Amber Valley Contractors ID badge. People in all parts of Amber Valley qualify too
For more information call Warmstreets on 0800 043 9569, or if calling from a mobile 0333 577 9569,or ring the Council on 01773 841332.
Warmstreets can also offer the best deals in renewable technologies, external wall insulation, replacement heating systems and other improvements to your home. Call 0800 043 9569, or if calling from a mobile 0333 577 9569, to take advantage of subsidised insulation today. Alternatively, visit www.warmstreets.co.uk