Ripley Rangers FC Look for More Girls For New Season
22nd July 2012
... Comments
---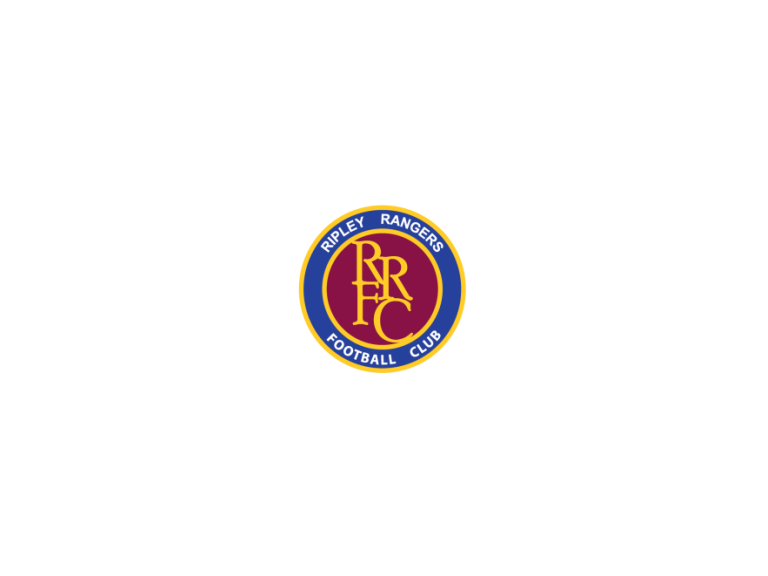 Ripley Rangers are looking to add further players to each of their girls/ladies teams for the new 2012/2013 season.
The Under 16's players need to be aged 13-15 by 31st August 2012
The Under 17's players need to be aged 15 or 16 by 31st August 2012.
The manager is Ash Burdell, and he is CRB checked and holds the FA Level 1 training badge. His contact number is 07904 863895
Both teams train together on a Tuesday night on Mill Hill playing field from 8pm - 9pm.  The training cost is £2.50 and we ask all players to wear shin pads and bring a drink.
The current players have been a credit to the club as they started training in September 2011 and have continued to do so, right hte way through the Winter to ensure they are ready to kick off their first season in September this year. Both teams need a few extra players to ensure they have a good squad.
The club are also looking for someone to help Ash at training and also to help run one of the teams. Ripley Rangers have been very successful in obtaining grants in its first year and money is available to pay for coaches to go on training courses run by the Derbyshire FA. The club are fully supportive of all new players and coaches, and due to these grants they have been in a position to provide all of the necessary equipment for each team.
Ripley Rangers was formed in June 2011 with 4 teams, and will more than likely kick off the new season with 10 teams, including two ladies/girls teams.  The club is a massive success and continues to welcome new players every single week.
For more information or to register as a player, please contact Gareth Martin on 07980 309 244, or visit www.ripleyrangersfc.co.uk