Ripley Launches Best Christmas Lights decorated Property Competition for 2012
21st November 2012
... Comments
---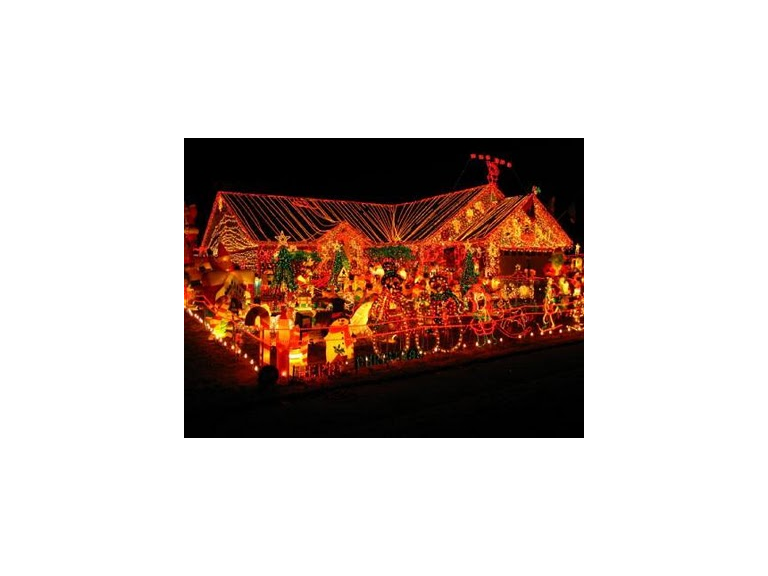 It seems to get earlier every year, doesn't it?  No sooner is Bonfire Night over than many people start to think about Christmas, and some houses around our local area have already started to put up their Christmas Lights.
We love looking out for the first tree in a window, and love seeing more and more houses lighting up as the weeks before Christmas tick by.
So we're really pleased to be able to announce that Ripley Town Council have just launched their competition for the Best Christmas Lights Decorated Property 2012.
Deck your halls, and your walls, rooves, gardens and everywhere else you can think of to be in with a chance of winning. The brighter and more creative the better, and the more Christmas cheer it will bring to our town. 
Anyone living in Ripley can join in this FREE TO ENTER competition, just email Linda McCormick, Clerk to Ripley Town Council at clerktoripleytc@btconnect.com, call her on 01773 832211 or write to her at Town Clerk, Ripley Town Council, Town Hall, Market Place, Ripley DE5 3BT
Please remember to take care when putting up and taking down your lights!