Response to Application for 83 homes in Smalley
10th August 2011
... Comments
---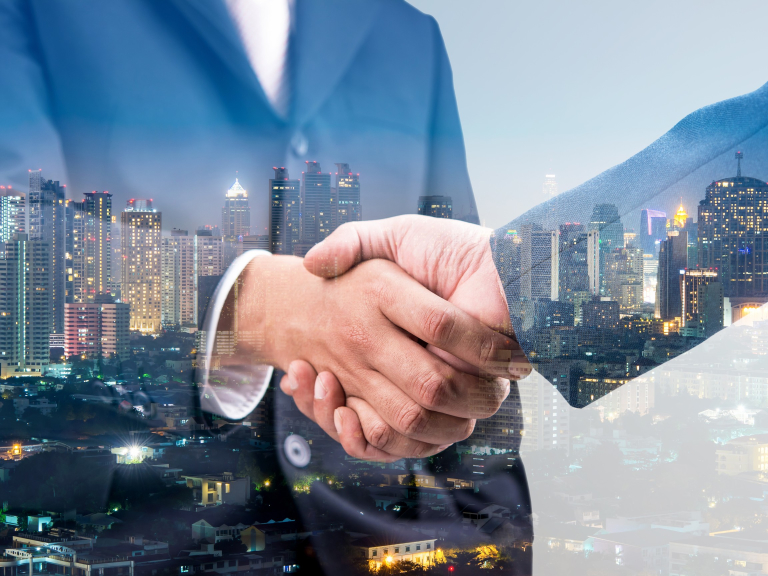 On 15th August, the Amber Valley Planning Board will receive recommendations from  planning officers to approve an application for a substantial housing development of 83 houses on Adale Road, Smalley.
Councillor Kevin Parkinson (Derbyshire CC and Amber Valley BC) has set out his objections to this application and is recommending that the members of the board consider the following (amongst other issues) when making their decisions:
Conformance with Local and Regional Development Plans
The proposal conflicts with the Development Plan, comprising the East Midlands Regional Plan and the Adopted Local Plan, as it makes inadequate proposals for affordable housing in relation to Regional Plan policy 14 and saved local plan policy H10.
Affordable Properties
This proposal would not deliver the required 20-30% affordable housing at this site.
The Housing Needs Survey 2008 identifies a requirement for 285 affordable properties within the local housing market area by 2012. To date 71 new affordable homes have been built in the entire local housing market area.  The Council's own Housing Strategy Officer has stated that he cannot support a significant new development that will provide so few new affordable homes.
The developer offer of 2.5%, 3 affordable units, versus the available housing market provides little or NO opportunity to enhance and enrich the current demographics of the locality.  Accepting such a low expectation inhibits the affordability of the place for existing and future generations.  Heanor and Smalley have a real and direct need to retain and attract young people for local employers and their families for local traders within the locality's Town Centre in order to sustain the economic prosperity of the area.
If the Council continues to accept housing developments with VERY LOW levels of affordable housing, students and graduates will continue to migrate towards centres that are affordable and provide much needed employment.
Health Care Considerations
This development falls within the catchment area of the Park Surgery, Heanor. This surgery currently has a list size that exceeds recommendations and also has insufficient physical space.  Amber Valley also has the highest number of elder resident's categorised with growing Adult Social Care needs in any of the Borough/Districts in Derbyshire and adequate provision will need to be planned for and funded if residents are to enjoy safe and sustainable continuity of health and care.
Smalley as with all localities across the Borough has a direct need for sustainable health and continuity of care service from the NHS and Local Authority.  Adding a further 83 dwellings to oversubscribed local primary care will have significant impacts on existing families.
The full details of Cllr Parkinson's response can be seen at http://kevinparkinson.yourcllr.com/2011/08/