Remembrance Day Across Heanor and Ripley
10th November 2012
... Comments
---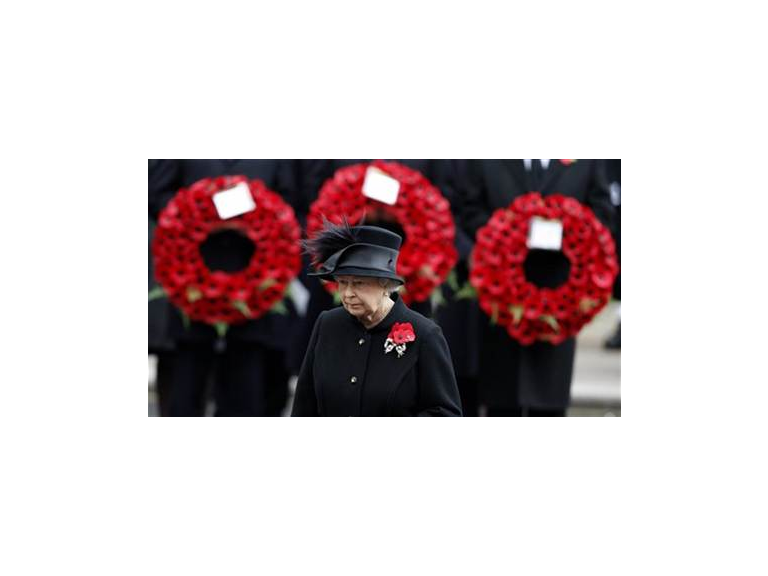 This year, Remembrance Day in Heanor and Ripley is going to be very special, and not just because it actually falls on a Sunday this year!
Parades will take place in both Heanor and Ripley, as well as most of the other towns around our area.
The parade in Heanor will begin at The Market Place at 10:00am and will proceed to a very special wreath-laying ceremony at Heanor Memorial Park. We say 'very special', because this year will see the Queen's Wreath being laid after Councillor Alex Stevenson wrote to the her to ask permission to lay a wreath on her behalf. The Queen responded through her Deputy Private Secretary, Mr Edward Young, delegating authority for laying the poppies to Deputy Lieutenant for Derbyshire Mr Rodger Wardle.
According to tradition, the Queen's Wreath is to be laid first. Councillor Steven said "The people of Heanor have a proud history of supporting our Armed Forces. Therefore we feel honoured and privileged that the Queen has agreed to have her wreath laid in our town. We look forward to welcoming Deputy Lieutenant Wardle to Heanor and invite all the residents of the town to come along on Sunday morning and show their support" 
The Act of Remembrance is to be observed at 11:00am at St. Lawrence Parish Church at Market Street where a full service of remembrance is to take place.
Ripley Remembrance Parade and service will be held on Sunday 11th November, and will begin in the Co-operative car park on Derby Road. The parade is leaving at 10:10am, and will march to All Saints Church, Church Street for the laying of the wreaths service. If anyone would like to lay a wreath, please contact Linda McCormick, Town Clerk before tomorrow. After the laying of the wreaths the parade will march down Church Street, up Grosvenor Road and round to the market place for the dismissal.
A full Remembrance Service will also take place at St Luke's Church in High Street, Loscoe from 10am.