'Razzle Dazzle 'Em!'
16th December 2014
... Comments
---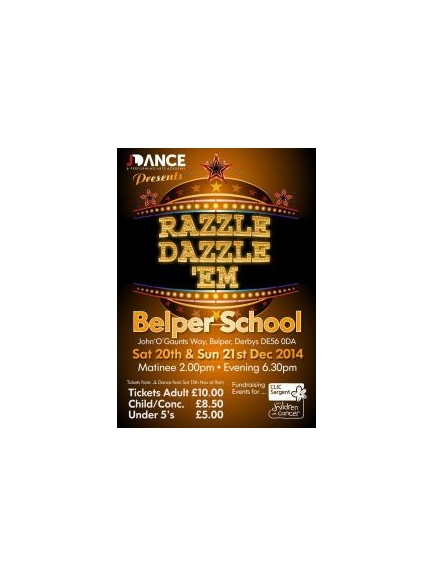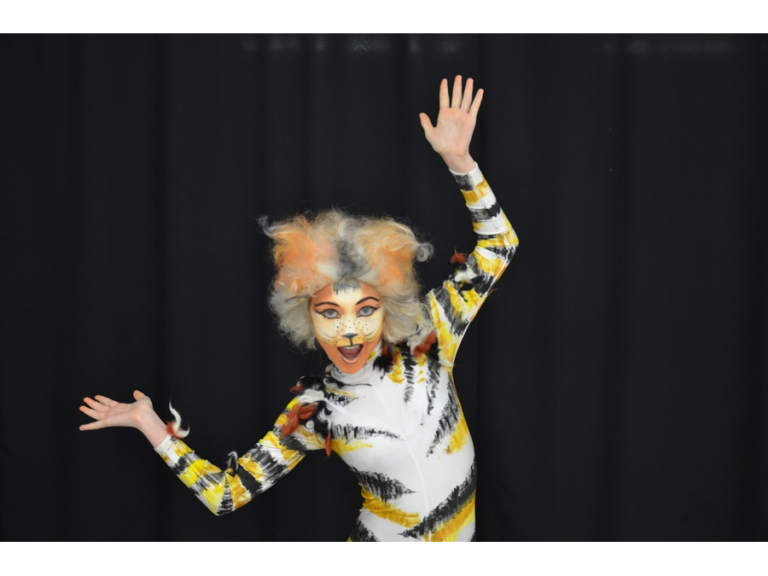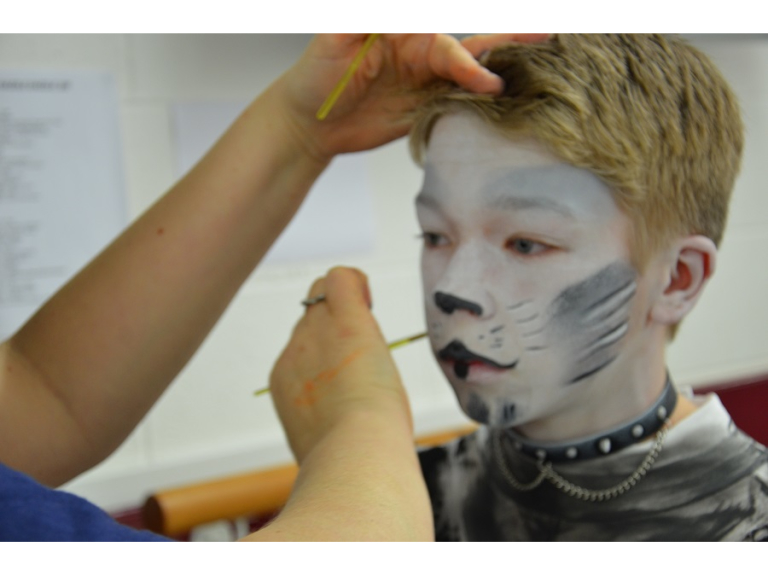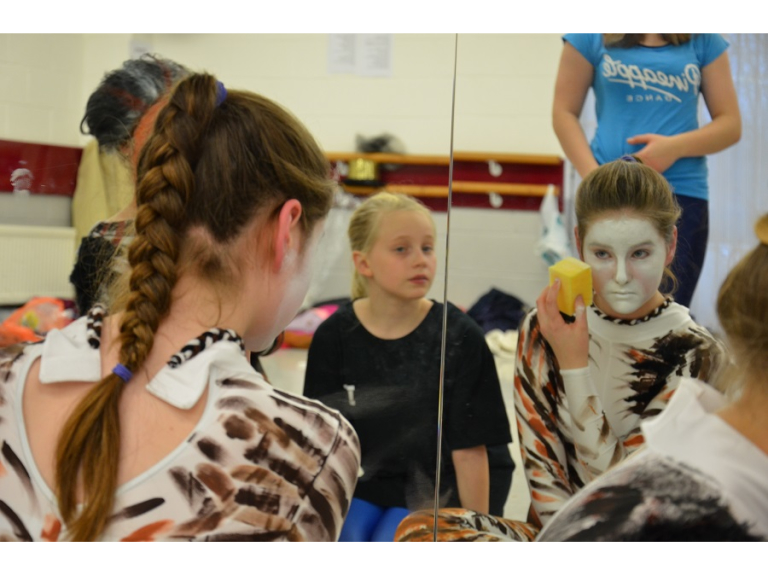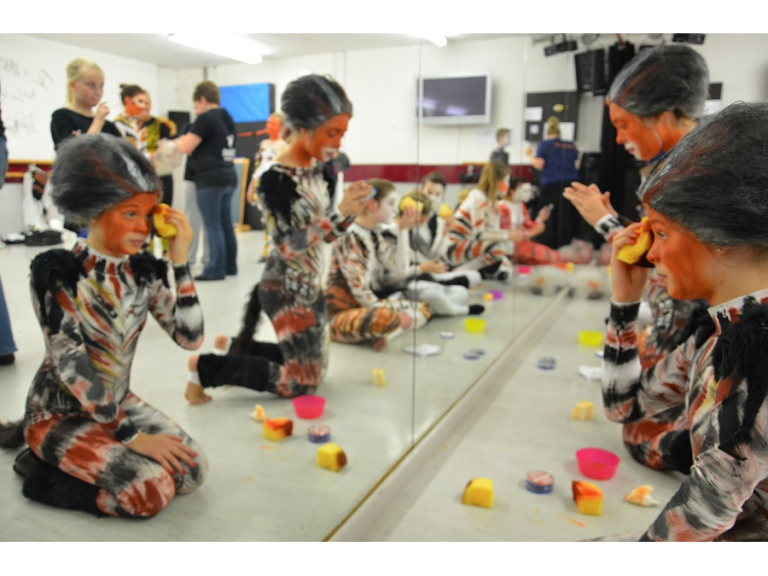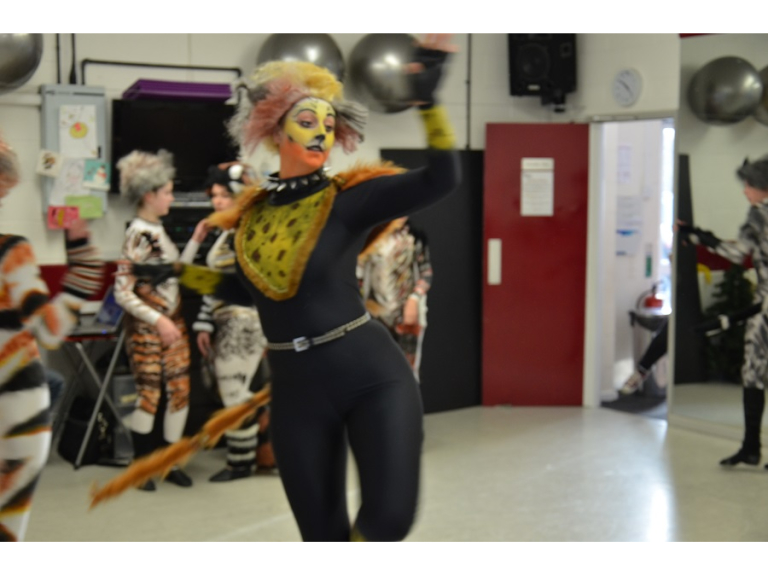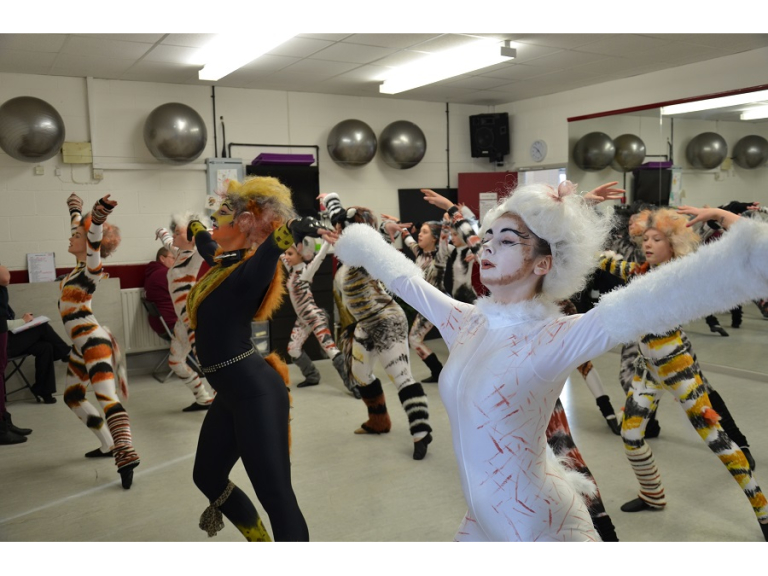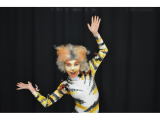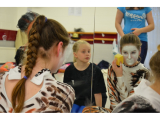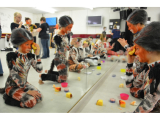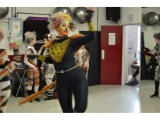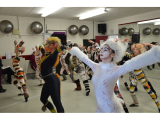 JL Dance & Performing Arts Academy are having their annual end of year show this year kick starting it off with a performance of 'Cats'. Everyone has been super excited about this performance and the dancers have even made their outfits themselves, starting off with a plain white catsuit and wig. They then have all be very creative and have used fabric paint and some artisitic flare to bring their costumes to life! 
The dancers at JL Dance & Performing Arts Academy have been working so hard to make this show one of the best yet with regular rehersals and they have just recently finished the dress rehersals which went fantastically. 
Anyone that would like to come along to this unmissable event, please see details below. 
Show time and Dates - 20th and 21st December 2014. 2pm Matinee and 6.30pm. 
Tickets are avaliable to the public so you do not have to be connected to the Academy to come and watch this brillant show! Tickets are on sale NOW avaliable from the JL Dance & Performing Arts Academy - address as follows; Butterfly Croft Business Park, Whiteley Road, Ripley, DE5 3QL. Admission; £10.00 Adults, £8.50 for Concessions and £5.00 for children under 5. You can also purchase the tickets via contacting them direclty on email jldanceinfo@gmail.com if you are unable to visit the Academy.