Programme of Events for Chernobyl Children includes Visits in Heanor and Ripley
22nd June 2012
... Comments
---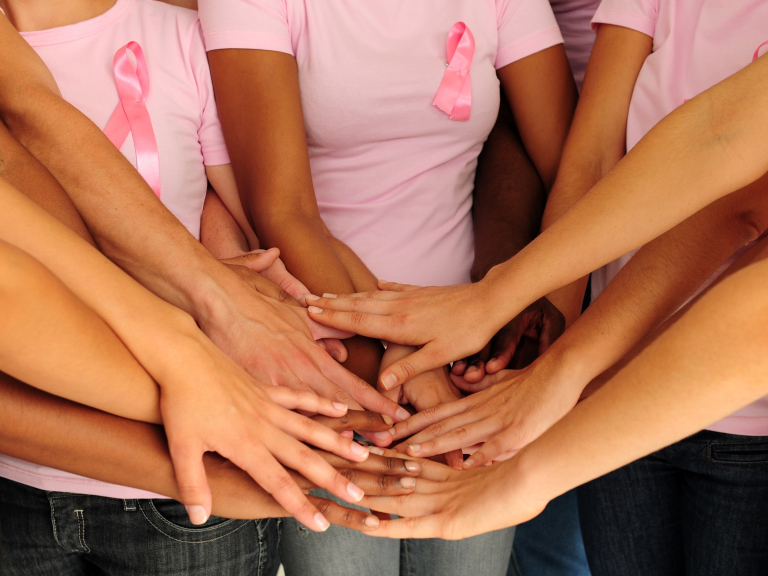 The programme for the children being brought over to our area by the Chernobyl Children Life Line has been published.  Having seen the full itinery we're really proud to tell you that it includes several events, activities and visits to businesses and attractions in Heanor and Ripley.

The children will be arriving in Alfreton on Sunday 15th July.  After a few days spent getting to know their host families and having vital dental and opticians check-ups, the children will start their programme of fun with a trip to our very own Shipley Country Park on Thursday 19th July. For many of the children this will be their first ever trip to a park that is uncontaminated by radiation and dangerous nuclear fallout. How great is it that the first time they can truly enjoy the outdoors (something many of us do regulalry, and probably take for granted) is here on our doorsteps. Doesn't that make you appreciate what we've got all the more...?

Moving on, their next visit to our area is just three days later, on Sunday 22nd July, when the very generous Planet Happy in Ripley treats them to a private party and unlimited use of the fantastic soft play frame, with food provided for both the children and the host families.

The very next day they will be back for a fantastic tour of Denby Pottery, before spending the rest of the week being taken on trips to Mablethorpe and Chesterfield Football Club, as well as enjoying activity days at Belper School and Pinxton Youth Centre.

Then on Saturday 28th July all children and their host families are able to use any of our area's swimming pools totally free, including the pools at William Gregg VC and Ripley Leisure Centres, courtesy of DC Leisure.

The last 2 weeks see the children visiting places like Sherwood Forest, Chatsworth and Bolsover Castles and Drayton Manor, before leaving to return to Belarus on Sunday 12th August.

This whole programme of events is only made possible by the generosity and kindness of the great business owners in our fantastic community, who are giving over time, money and resources to help this small group of children experience just a snippet of a life away from the hardship of living the legacy of the world's worst ever nuclear disaster.

If you'd like to help in any way, please get in touch with the team at the Chernobyl Children Life Line, or if you can spare some pennies, please pop in to In a Spin Laundry in Langley Mill or Planet Happy in Ripley, both of whom will be more than happy to add them to their collection boxes.