People on Benefits in Heanor and Ripley Consulted on Reductions to Council Tax Benefit
20th November 2012
... Comments
---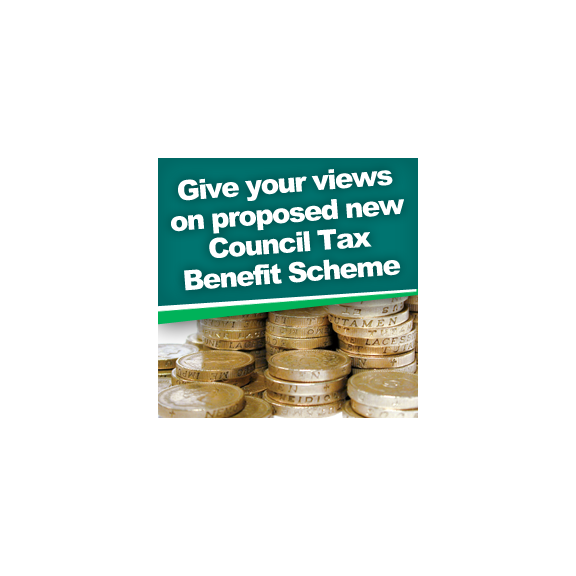 A survey is being sent to more than 5,000 working age people in receipt of benefits asking them what they think of proposals to reduce the amount of Council Tax benefit they will receive. It follows the government announcement that from April 2013, Council Tax Benefit in its current form will no longer exist.
An initial report was considered at a Full Council Meeting on 26 September, about a proposed new Council Tax Discount Scheme which will mean that the amount of financial grant the Council will receive from the government to fund the scheme will be reduced by around 10-12%.
For Amber Valley Borough Council this is equivalent to a grant reduction of approximately £850,000 a year.
The Government has not not set down a new national system for calculating benefit - this is a responsibility for individual local authorities. The Council is working on a new scheme which will be in place for the 2013/14 Council Tax year based on the results of consultation with local communities. Pensionable age recipients are exempt from the changes.
Councillor Stuart Bradford, Leader of Amber Valley Borough Council said: "We have worked very hard to minimise the impact on those who will be affected by the changes and the consultation process will help us to refine the scheme to be launched in April 2013. To help 5,200 working age recipients, our proposal is to recover some of the grant shortfall by removing the Council Tax discount currently offered to second home owners in Amber Valley.
Letters and a survey will be sent to around 5,200 benefits recipients asking them what they think of the proposals. Surveys are also being sent to around 1,000 other residents who sit on the Council's Citizens Panel - comprising a mixture of working families, pensioners and benefit recipients.
Copies are available in the Town Centre Offices in Alfreton, Belper, Heanor and Ripley. People can view the proposals on the council web site www.ambervalley.gov.uk.
The deadline for receipt of surveys is 30 November 2012.