Pay & Play Public Badminton Sessions
16th January 2015
... Comments
---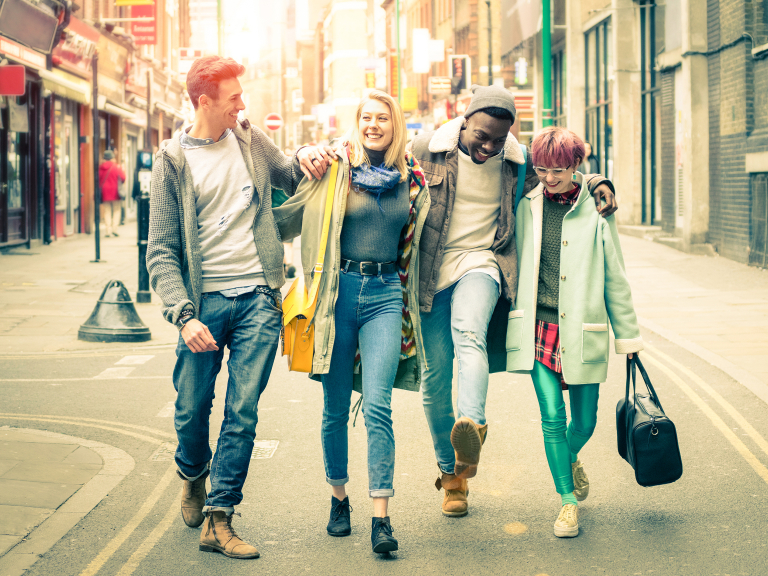 Christmas is round the corner, your dress size is no longer in your wardrobe, gym is a word you think of as a blokes name and the aerobics instructor has grown horns and barks a lot!
Need to get fit and have fun?  Social badminton sessions at Greasley, open to all, just turn up, pay and play, raquets available to borrow at no extra cost always someone else there to play.
Don't know the rules?  Easy to pick up and someone can always get you started.
Where: Greasley Sports & Community centre, Dovecote Road
Meet people have fun & keep fit. 
When: Every Tuesday. 5pm til 7pm 
Sessions are 2 hours long but if you only have an hour spare, turn up.
How Much:  £3.20 per session
Open to all ages, no commitment required