No McDonalds for Langley Mill (yet)!
10th September 2011
... Comments
---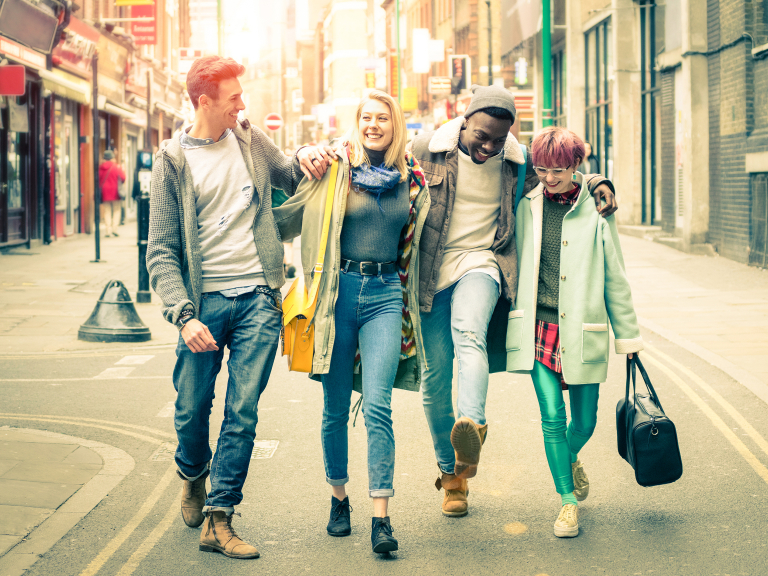 In recent months there have been a number of applications for significant development projects around Heanor and Ripley - we bring you the results of some of these here...
MacDonalds Restaurant Application, Langley Mill (opposite Asda). 
This application to develop a new McDonalds restaurant opposite the new Asda in Langley Mill was refused after it was deemed that the development would intervene on highways safety measures. Whilst Councillors welcomed the regeneration and jobs the project would bring, public safety must come before profit, plus it was felt that a better site exists next to Netto.
UK COAL – Lodge House Open Cast Site, Smalley
This second application to extend their current operations beyond October 2014 recovering a further 748,000 tonnes of Coal will be determined by Derbyshire County Council's Planning Board at 2pm on Thursday 13th October 2011 at County Hall.

Cllr Kevin Parkinson has worked with Nigel Mills, MP and Smalley, Mapperley and Shipley Parish Councils to secure an Amber Valley Borough Council objection, turning around Smalley Parish Council's previous policy not to object to the application.

Thursday 13th October is the community's chance to attend the planning board and make their views known to Planning Board Members.
Adale Road, Smalley – 83 House Application

This application was refused on 15th August.  Amber Valley's affordable housing policy is for 20-30% and this developer only offered 3.4%.  As with the 2028 Housing Options Growth Plan, if house builders want to develop in the area they must provide the correct levels of affordable housing against their own profit margins.  The young people of the area and average income levels of our residents deserve nothing less than this profile of investment.
120 Breach Road, Marpool
An application to build 14 Houses was refused on 9th February 2011 as would result in detrimental urbanising impact on the character and appearance of this green belt location.