Marlpool Juniors join the fight to save Heanor Town Centre
21st October 2011
... Comments
---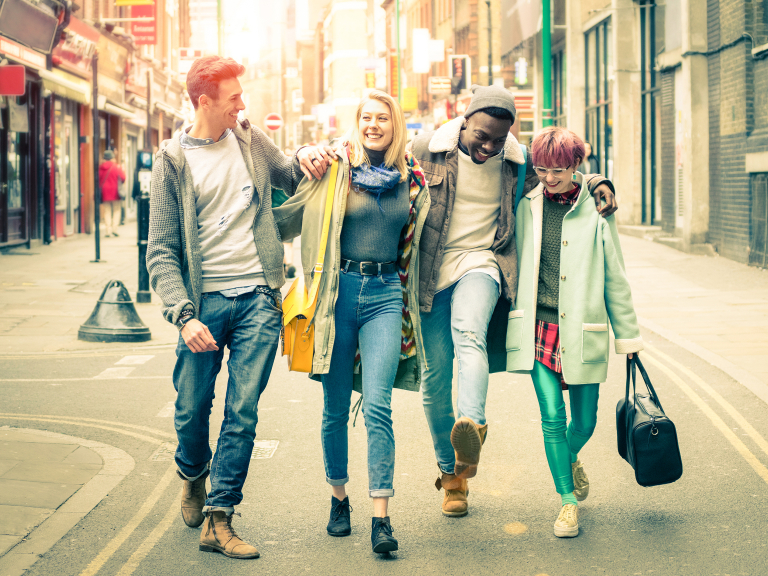 Marlpool Junior School have added their voice to the debate on the future of Heanor Town Centre, and the market place in particular. 
As part of a term-long project by the children, they spent time in the town, looking at the buildings and the shops, and talking to local people and other children to conduct a survey. The pupils then presented the results of their work to parents and governors on Thursday 20th October.

The outcomes were very interesting and its clear that the children feel quite passionately that its time for a revival in Heanor.  They also have some clear firm ideas about what they'd like to see. 

Top of the list was the return of a cinema to the market place, either in its old location on the corner of Market Place and Wilmot Street, or in the old HSBC building which is now vacant. Another idea was a bowling alley, and a toy shop also featured very heavily.
But parents and other adults weren't forgotten by the kids, and they suggested that a Costa Coffee or Starbucks would be welcome.
The children, showing remarkable insight into the needs of Heanor, even echoed other strong opinion in the town and discussed an improved market, or specialist events such as a Christmas Market or a craft market.
Headteacher Mary Hill is now hoping to take the pupils over to Ripley to present their findings and suggestions to the Council.

This work may not be based on any formal economic analysis or sophisticated statistics, but the outcome does represent the views of a large number of children who live in Heanor, many of whom who will be living and working here for many years to come - lets hope that their voice can join the many others currently working for the town, and that they help to make a lasting difference...

Well done Marlpool Junior School.