How to Eat Carbs AND Look Great in Heanor and Ripley!
30th March 2013
... Comments
---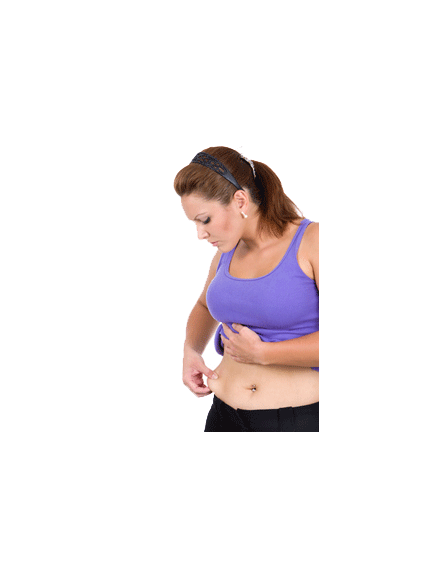 Winter's certainly dragging on! We're nearly in April and it's still snowing outside – even the Easter bunny needed his thermals this year. What this does mean though is that when it does arrive, the warm weather is going to suddenly hit us and it will feel like we've had no time to prepare. If, like us, you spent the whole five months of winter packing in the carbs to keep warm, you'll probably find you've gained a few pounds. This could mean that when you finally get to pull out those vest tops and summer dresses, nothing will fit. But don't despair - there's no need to resort to unhealthy crash diets to try to lose weight quickly. There is a way you can learn to flatter your new body shape whilst you lose the winter pounds healthily.
Book a consultation with our personal stylist Belinda, and she will do a full body shape analysis before giving you practical tips and advice on using this summer's trends to look and feel at your best. If you'd prefer, you can also book a shopping trip with Belinda and make sure your new wardrobe fits you perfectly. Before you go Belinda will hit the shops and do all the research in advance to maximise your actual shopping time with her on the day. With her expert eyes and extensive knowledge of sizes and fit in all of the major high street shops, finding the perfect outfit is made really easy and you may even find yourself looking slimmer, fitter and more beautiful than before.
To find out more about Belinda's services and how she can help you, call her today on 07734304884.
Befree Style Coaching
29 Bostocks Lane
Sandiacre
Nottinghamshire
NG10 5NLT:
07734304884