How to choose the right IFA for you
18th August 2014
... Comments
---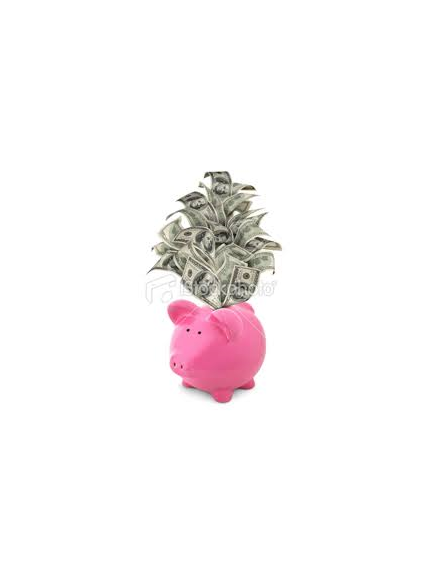 Why use an IFA (Independant Financial Adviser)?:

An IFA has the skills and knowledge to route through convoluted rules and regulations and ensure that you receive maximum return on any investment that you make. Their understanding of the financial world will allow them to evaluate your finances as a whole and provide unbiased, coherent advice, whilst using an outside perspective to spot where improvements could be made in order to brighten your financial future. An IFA can provide advice on mortgages/equity release, investments, savings, insurance, pensions/retirement planning and tax-efficiency.
Key questions when looking for your perfect IFA:
How much will this cost? Any good financial adviser should be able to explain their service proposition in a clear and concise manner, allowing you to see that you are receiving value for money. They should provide a personal annual review and should by no means bewilder the client. So if you don't understand, don't sign up.

What are their professional qualifications? They should be up to date with modern technology and should, at least, have obtained a diploma in financial planning; the new minimum qualification for IFAs from 2013.

How long have they been an established IFA? They should have experience of a minimum of one year's supervised or three years' unsupervised experience within Financial Planning.

What sources do they base their advice on? A reliable IFA should only be acting on the behalf of their client, offering objective advice.

Do they seem personable and trustworthy? It is essential to feel comfortable around the person with whom you'll be trusting your finances.
One IFA who excels on both a professional and personal level to his clients is Gareth Martin. He is particularly recommended by his colleagues for investment advice, along with retirement planning and inheritance tax planning, but has extensive experience in life cover, critical illness cover, income protection and estate planning; having been an established IFA since 2002. He is qualified with an FPC 1, 2, and 3 and the CII Level 4 Diploma in Financial Planning and as a family man is able to build excellent relationships with clients, allowing him to provide unbiased financial advice informed by strong technical knowledge.
If Gareth ticks all the boxes for you as a reliable adviser, please contact him on 07980 309244 for more information on his services.