Heanor Festival starts this week
18th June 2011
... Comments
---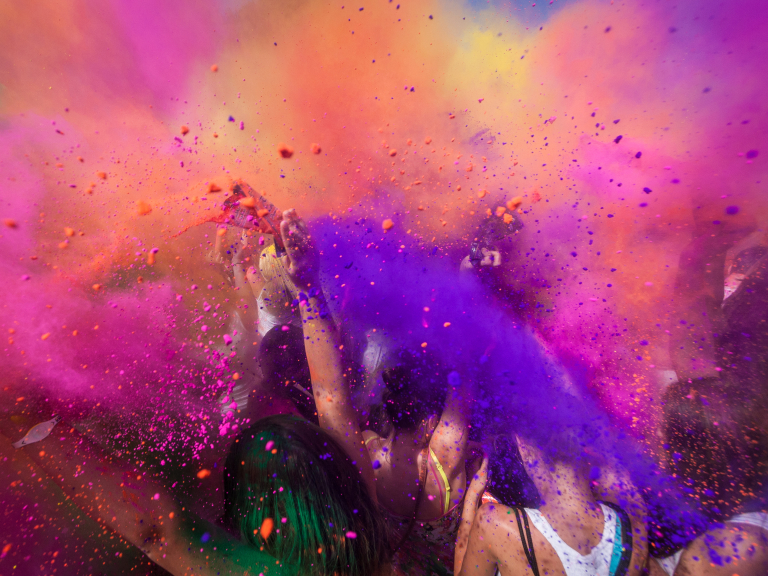 This week will see the opening of the 2011 Heanor Festival.  This fantastic annual event has been running in Heanor since 2005 and is a huge draw for residents and visitors alike.  Its aim is to encourage participation from all areas of the community
Until this year the Festival has been held earlier in the year, typically around the May Day weekend, but this year the organisers have moved it to late June to try to allow for more outdoor evening activities. 
Most of us who have had children at schools in the area will be well aware of the Fun Day, with stalls and activities and loads of fun things for all the family to do.  Local schools are often involved, and this year is no exception, with no less than six of our schools supporting the Festival.  The Fun Day this year is on 26th June from 12pm until 5pm in the Market Square, and promises to be as good as ever, with music, entertainment, stalls, a climbing wall and the ever popular Teddies Leap of Faith. Definitely not one to miss this year.
But how many of us go along to the other many events that make up the Festival - art exhibitions, book readings, nature walks, sports matches, street theatre and much, much more? The events will be taking place at venues all around Heanor; in the Market Square, Wilmot Street Community Centre, Shipley Country Park and Heanor Library, to name just a few. 
Although there is a small charge for some of the activities, most are free and all have a local theme, celebrating in some way or other the life and times of our fantastic town.
I know a lot of us are concerned about the wway things have changed over the last few years, but no-one can deny the spirit that comes out in us when it's time for Heanor Festival. So come on everyone, let's do everything we can to make this the best year yet and show 'em that there's life in Heanor yet....