Heanor and Ripley Does Sport Relief 2012
25th March 2012
... Comments
---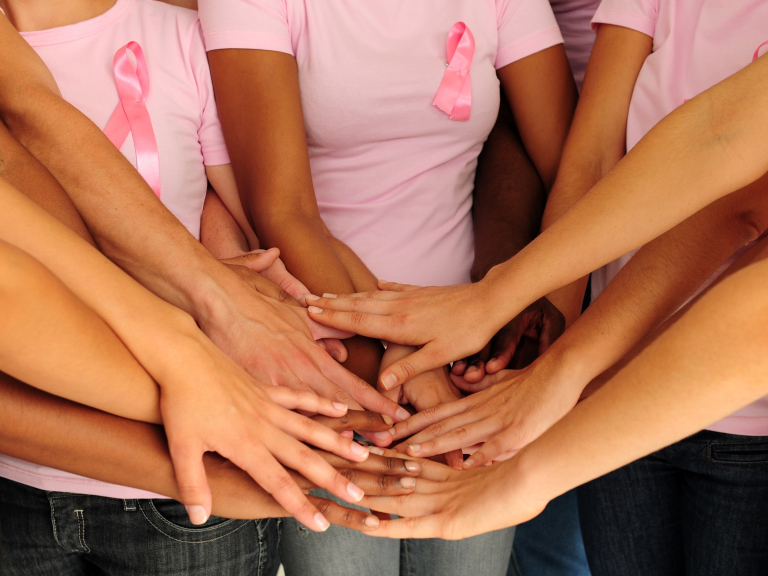 Well it wasn't exactly the turnout the organisers had hoped for, but around one hundred people got up early this morning and came down to Shipley Park to take part in Sport Relief 2012. 

Whilst we're sure most of the other events up and down the country were big affairs, with rousing music and celebrations, announcements and loads of atmosphere, ours was a much smaller race with only a handful of spectators and just a few stalls (including ours). But that didn't stop those that did turn up having a great time, doing their bit and raising money for this great cause.

Registration began at 9.30, but judging by the fact that some runners only just arrived in time for the race, we think there were a few who had forgotten to reset their clocks last night.

By 10.15 when the personal trainers began the warm-up session, the sun was shining brightly and the weather was perfect.  There were runners aged from 2 to 72, some in fancy dress, others obviously more serious about their sport but all there to help raise money and enjoy themselves. 

At 10.30 on the dot, the start was sounded and they were off.  This year there were 3 different races, a 1 mile fun run, a 3 mile challenge and a 6 mile course for the more ambitious hardy runners. Whether they walked, jogged or ran, everyone did a fantastic job and everyone made it round.  The times were not important and medals were given to all the runners to thank them for taking part, including little Lottie Brown, pictured below with her Dad, Giles, and the guys from the Heanor Safer Neighbourhood Police Team, also pictured below.
The Mayor of Amber Valley, Ron Ashton and Mrs Ashton were there to watch and there was also an army of volunteers Amber Valley CVS marshalling the course and keeping everyone safe and on track.

The runners did a great job, and those that were there to watch were also brilliant in supporting their friends and family, but it was a real shame that the event wasn't much bigger, with large crowds to support the runners, more stalls and much more of a party atmosphere to help spur them on and celebrate their achievements. Lets hope that next time we can all get behind this great national event and show the country just how supportive and community spirited Heanor and Ripley can be.

Congratulations to everyone who ran this morning, we'd love to hear how much money you've all raised, so please do get in touch and tell us all about it, or use the comment below to add your thoughts on this event.
(huge thanks to Gary and Jane Wells for these great photographs)