Heanor and Ripley Businesses Can Benefit From New Sustainability Forum
4th January 2012
... Comments
---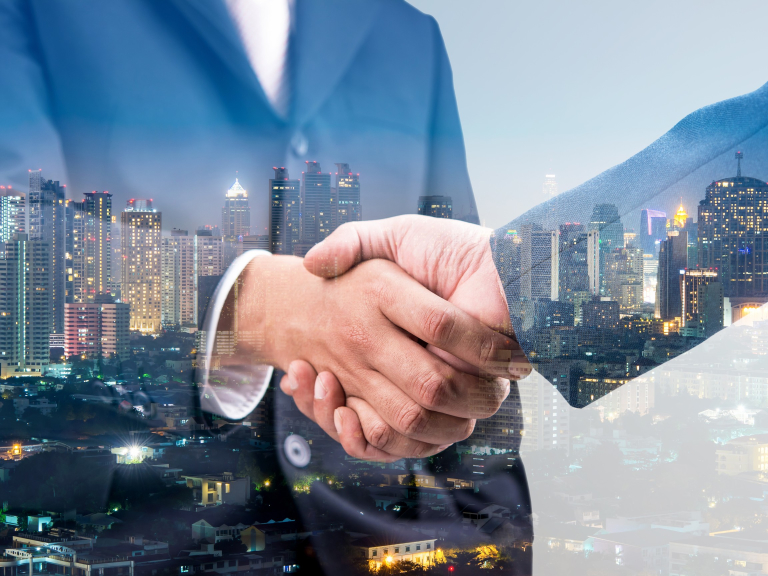 Local businesses from Heanor and Ripley can discover the story behind the stunning new solar array at Toyota when the Derbyshire and Nottinghamshire Chamber of Commerce launches its new Sustainability Forum later this month.

The forum – a new initiative which aims to build on the success of the Chamber's former Carbon Reduction Forum – aims to bring local businesses together to share practical information on how to reduce their carbon consumption, become more energy efficient and help the environment – whilst saving both time and money.

It will also showcase some of the most iconic examples of best practice from across the two counties, where businesses can discover how some of the region's leading organisations manage their environmental impacts.

Future events – which are free to Chamber members - will showcase E-on's renewable energy plant in Nottinghamshire, a behind-the-scenes tour of the new Radisson Blu Hotel at East Midlands Airport and a look at MBA Polymer's innovative recycling plant in Worksop.
  
Its first meeting takes place on 25 January 2012, between 8am and 9.30am, at Toyota's Burnaston manufacturing plant in Derbyshire, where the company will showcase its new solar array.  

The array, which features 17,000 solar panels covering land the size of  four-and-a-half football pitches, was developed by the company in partnership with British Gas to cut bills and save energy. Toyota hopes it will generate enough electricity to build around 7,000 cars.

George Cowcher, Chief Executive of the Derbyshire and Nottinghamshire Chamber of Commerce, said: "Green business practices will play a huge part in the economic future of the country – not only through helping the UK to meet its environmental targets, but also in terms of innovation and the creation and development of new technology.

"More and more local firms are adopting green business models to both save money and become more socially responsible. This will create opportunities to drive the economic growth of tomorrow by stimulating the local economy and supporting local supply chains.

"The Chamber is keen to help its member businesses identify the opportunities that this presents, understand and manage the risks and implement their own environmental solutions through the Sustainability Forum."

Businesses can keep up to date with the latest news and updates from the  Sustainability Forum by visiting its blog at http://dnccsustainabilityforum.blogspot.com, following its Twitter feed @DNCC_GreenBiz or joining its group on LinkedIn.
 
To book your place at the first event on 25 January 2012, call 01332 851286  or email events@dncc.co.uk.