Have your Cake and Eat It Event Raises Vital Money for Teenage Cancer
25th October 2011
... Comments
---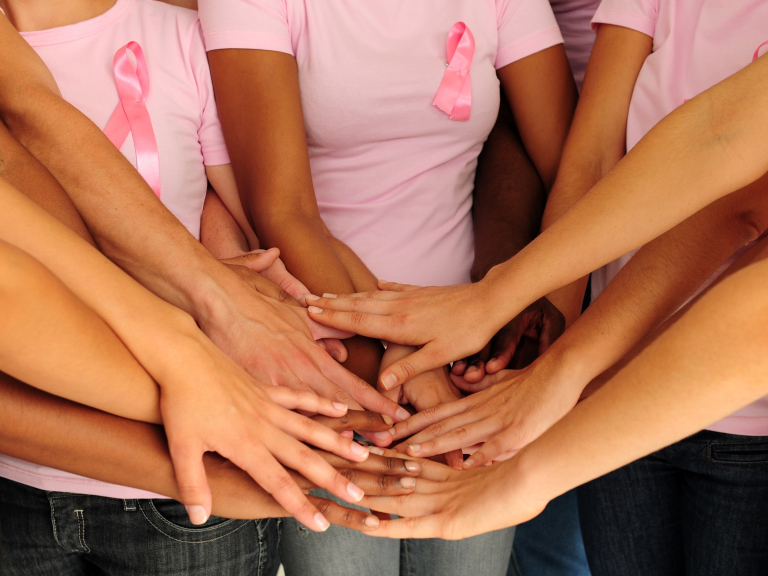 A huge thanks to our friends at The Book Boutique in Ripley for their fantastic support and help for Teenage Cancer Day on 14th and 15th October. 

Not to be outdone by the high profile campaign by Captial FM, Caroline and her family really got behind the day and baked and bought an array of cakes and muffins to sell to their customers as part of Have your Cake and Eat It, an event organised in conjunction with Thebestof Heanor and Ripley. They added coffee, tea and orange juice to the menu and donated all the proceeds to this fantastic charity.

To add to the attraction, Caroline even managed to persuade authors and others to donate some great raffle prizes and brought back the really popular £1 book table, to further entice visitors to dig into their pockets.

By the end of the two days, we had raised a brilliant £60 for the Teenage Cancer Trust, maybe a drop in the ocean compared to the thousands raised by Capital FM, but every penny will help in their efforts to raise enough money to build two new units designed specifically for the needs of teenage cancer patients.

To find out more about the vital work of the Teenage Cancer Trust, please visit their website at www.teenagecancertrust.org/ or click here to make a donation.

To find out more about The Book Boutique, visit their facebook page or pop in to their welcoming shop on the corner of Church Street (opposite the Town Hall) in Ripley.  With well stocked shelves and comfy chairs to sit and browse before you buy, its a lovely place to while away some time whilst out shopping.  If you can't find the particular book you're looking for, just ask and Caroline will be able to order it in for you. 

The Book Boutique also holds regular author events and activities.  Check out our events pages for details of a not-to-be-missed opportunity to see award winning crime writer Stephen Booth in Ripley this week.