Harlequin Designer Fabrics are now more afforable at Glazedale & KA Cox
29th April 2013
... Comments
---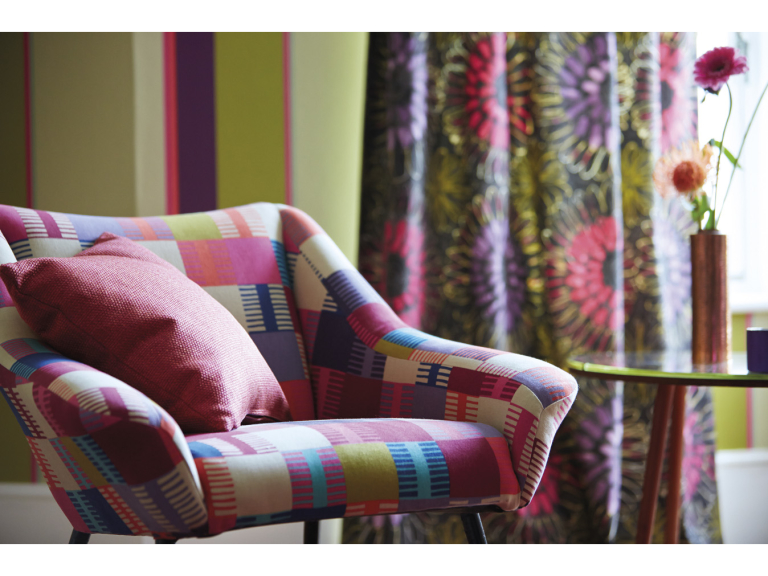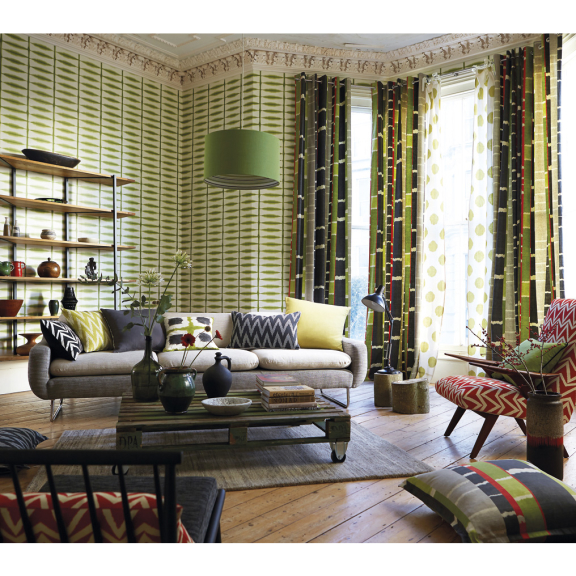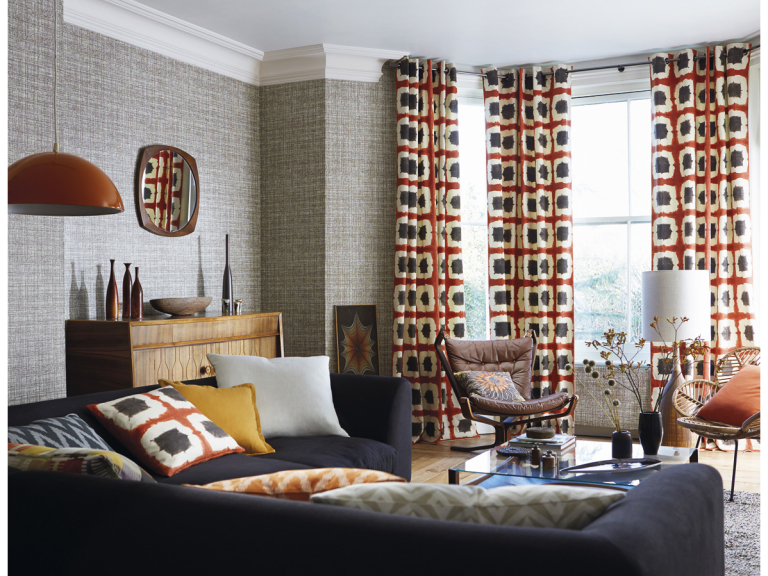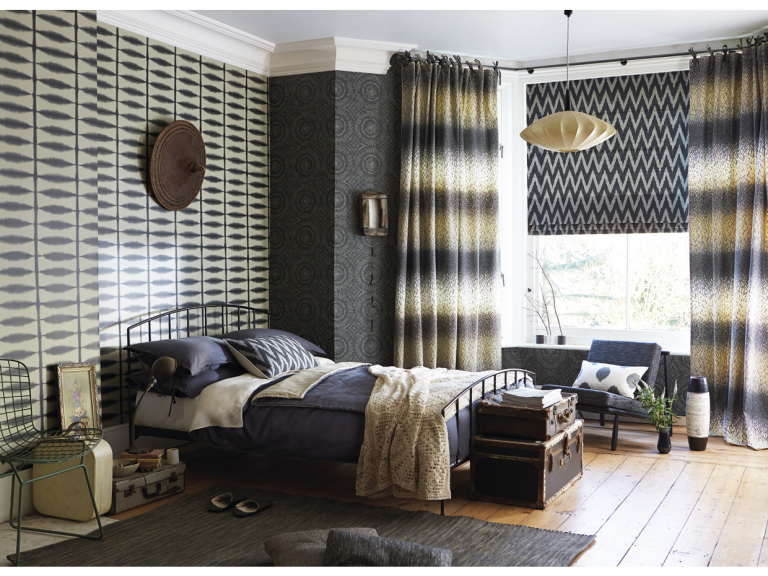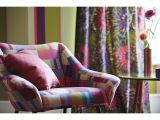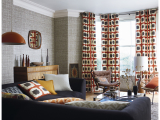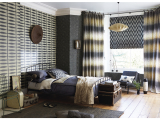 Fabrics and colour are the things that can really help make a home. They are the way in which you express your indiviuality, your taste and your style, and they are definitely part of what makes your home totally unique to you!
Some people love bold splashes of bright colour, others prefer understated neutral tones throughout. Whatever your preference, Glazedale & KA Cox will have something to suit your taste in their vibrant, modern showroom in Langley Mill.
And the choice just got even better, as the company is now stocking the brand new fantastic Scion Wabi Sabi range from Harlequin, chock full of fresh, modern designs perfect either for a one-off feature, a mix and match accessories or even a fully themed room.  
This is styling at its very best, but at prices that start at just £26 per metre, making designer decoration much more affordable!
Just browse through the gallery below for inspiration, or call in to see Claudia or Claire at the showroom, who will be more than happy to help you choose.
Glazedale K&A Cox Ltd
St Andrews Court
96 Station Road
Langley Mill (Heanor)
Nottinghamshire
NG16 4BP
T: 01773 712001