Government Plans Changes to Apprenticeships, Including Those in Heanor and Ripley
2nd August 2013
... Comments
---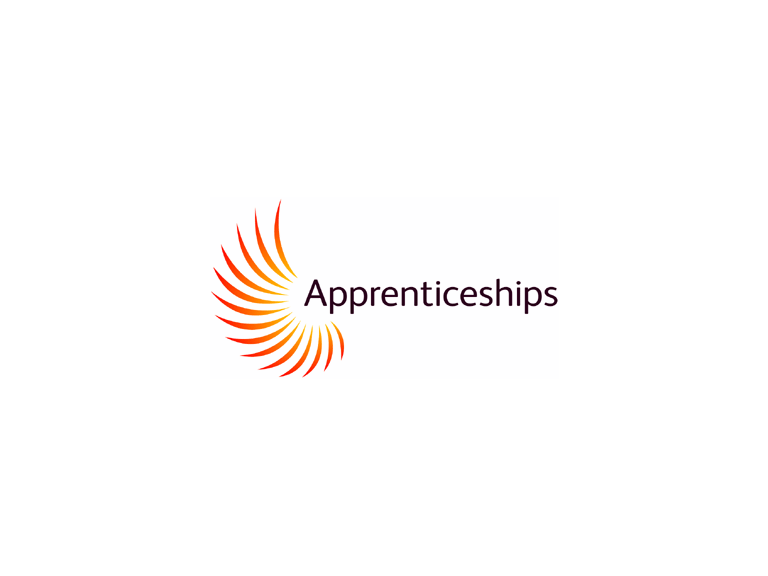 Employing an apprentice is a great way of investing in the future of your own business, as well as helping train the new generation of our workforce.
There are lots of grants and funding available from various sources to help employers to cover the cost of taking on an apprentice, including grants from our local Derbyshire County Council.
Up to now, the training that goes alongside each apprenticeship, usually an NVQ, has been delivered by approved training providers. But in new plans, the Government is proposing to move the delivery of funding away from these providers and give it directly to the business, giving them much more scope to determine the best type of training for their apprentices.
Business secretary Vince Cable said: "Employers are the best people to judge what training is worth investing in. These reforms will mean just that. It gives them the power to train their staff to make sure their skills are relevant to the company, while choosing from the wide range of courses available.
"These measures are all part of the wider reforms the government is making to the apprenticeship system. By putting quality ahead of quantity and giving the training that companies actually want, we are helping to create jobs and support business."
For more information, see this great article by The Start-up Donut, which explores more details on how this might be administered.
What do you think about these proposals?  Why not leave us your comments below...