Fun Fair or Market, why can't Heanor have both?
29th October 2011
... Comments
---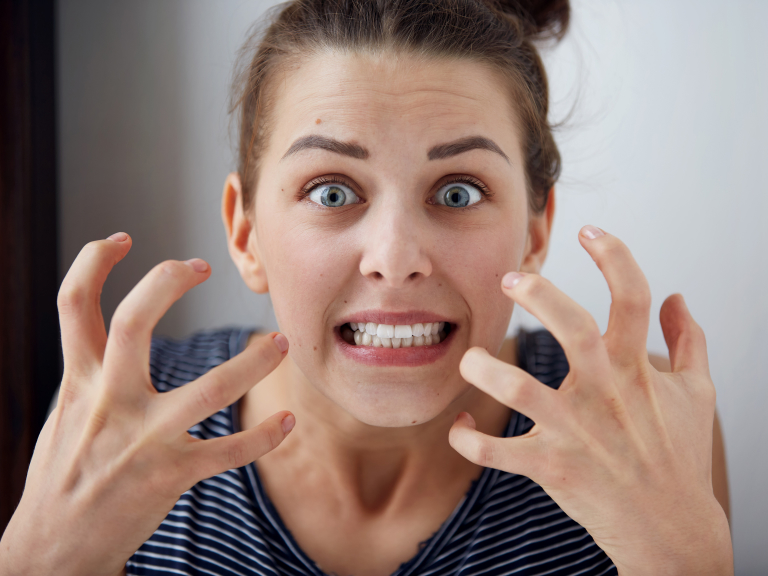 So Heanor didnt get its fair this year. 
Whilst Ripley and Ilkeston were whizzing around under the bright lights and having fun to the smell of deisel and hot-dogs, Heanor Town Centre remained quiet and calm. 
There's not been much talk about it around the town that we've heard, but we did see a post on twitter and another blog suggesting that the fair couldn;t come because the market traders have a long standing committment to use the market place. 

This raises an interesting question - should the market make way for a fair once or twice a year?

It's no secret that the market of Heanor is already struggling.  We have very few stalls left and market days aren't anywhere near what they used to be.  We need to support our market as much as possible and support the traders that are there trying to make a living and providing products and services to the people of the town. 

But we also need to inject some fun and interest into the town, with attractions that will bring more people into the centre, and give the whole town a general lift. We have very few events taking place in the market place as it is, and it can hardly be called the heart of the town any more.
Maybe if some of the £450,000 that was spent on the Memorial Park had been used on the market place it could have been improved and become more of a focal point - more benches, refurbished modern toilets, maybe even a bandstand to hold events.

Even without that investment, surely there is a way that we can do both, and help revitalise the market whilst bringing more attractions and events to the town. There are other locations where the fair could be sited, or maybe its time for a different location for the market - indoors perhaps, to help the traders do better business when the weather is bad and through the winter...

That would also solve the problem of at least one empty shop in the town - can you imagine a thriving indoor market in the old Somerfield - maybe with different sections, clothing, meat and fish, greengrocery, hardware, crafts etc.  It works really well in many other towns up and down the country...why not Heanor?

What do you think about this issue?  Is the market more important than the fair, or should we have tried harder to find a solution and keep the fair coming every year?
And what could be done to help revive the market? Would you use an indoor market?

Tell us what you think using the comments box below...