Financial risk to parents who allow children to play online games
23rd February 2014
... Comments
---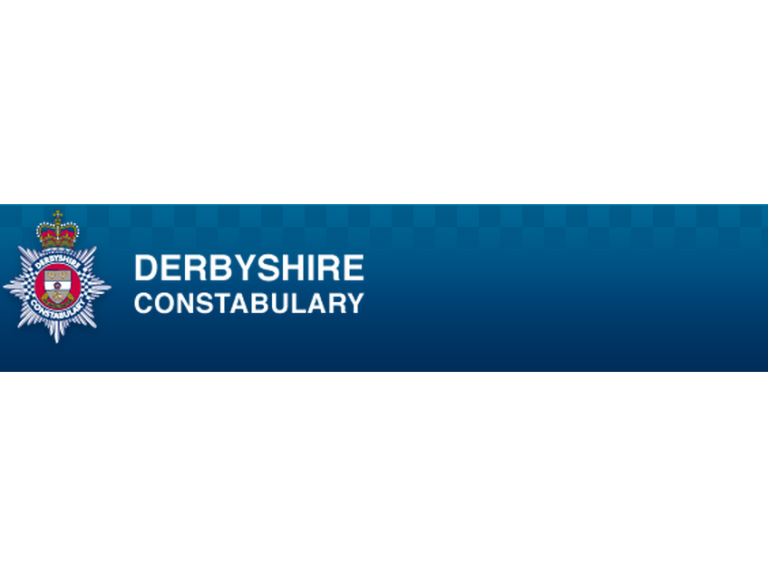 Children who use their parents' bank details to play online games could be running up huge bills.
---
Our trading standards team is advising parents to follow new Office of Fair Trading (OFT) guidance to make sure their children are not pressurised into making unauthorised purchases while playing computer games online.
The OFT suggests that parents:
Check the 'payment options' settings on their child's laptop, tablet or smart phone. One option is to make sure that a password is required for every purchase rather than opening a 'payment window' in which the password is not needed for further payments

Check whether there are any 'in-game' purchases eg extra lives

Check whether the game contains a social element - ie the option to compete with other players which could incur a cost - by looking at its description on the app store or the game's website

Play the game themselves to understand what children will see.
The OFT also recommends parents carry out these checks regularly as game content can sometimes change via automatic updates. 
Our Cabinet Member for Health and Communities Councillor Dave Allen said:
"Problems can arise when children are exposed to potentially unfair or aggressive marketing practices and very quickly run up large bills without their parents' knowledge.
"We want to make sure adults are fully aware of their children's online activity so they can monitor and protect them, as well as directly control any online purchases."
The OFT originally launched an investigation into games last April after a spate of incidents involving children spending up to four-figure sums on in-game purchases without their parents' permission.
The regulator has since published guidelines for how online and mobile games firms promote in-game purchases.
Developers and publishers have been given until April 1 to make sure their games comply with existing consumer protection laws, particularly in relation to children.
Councillor Allen added:
"We welcome the OFT action to protect consumers and hope the new guidance makes it easier for parents to supervise their children playing online games."
Anyone who would like advice about protecting their children from making unauthorised payments online can contact the Citizens Advice Consumer Service on 08454 040506 or get general advice about online safety at www.getsafeonline.org (opens in a new window) or www.oft.gov.uk (opens in a new window)