Face-to-face business advice for Heanor and Ripley
12th March 2012
... Comments
---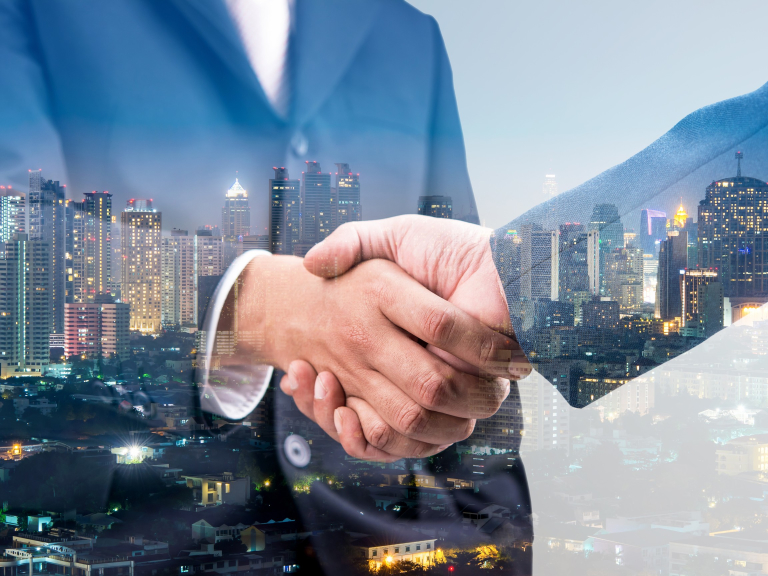 People from Heanor and Ripley looking for help with starting a business or dealing with business issues can once again receive one-to-one advice from an experienced business advisor through the Derbyshire Enterprise Agency.

Following the end of Business Link local services, access to free business support on a face-to-face basis is no longer available to the vast majority of potential entrepreneurs and established businesses alike.

With public sector funding drastically reduced for enterprise coaching and business advice services, Derbyshire Enterprise Agency is addressing the shortfall by providing a business advice service not dependent on public sector funding.

Anyone needing help can have a free half-hour meeting with an advisor. Subsequent help and advice is available at £25+VAT for pre-start and businesses in their first or second year of trading and £45+ VAT for more established businesses.

DEA business adviser Peter Morgan has worked with start up companies throughout the county for more than five years.

He said: "In the past, we have been able to offer advice on a free basis but quite often the service level and geographic coverage has been restricted by the funding project. What we want to do is give anyone who needs it the help and support that really meets their needs not the required outputs of the funder.

"While there is a vast amount of helpful information available online, it is my experience that people want and need a degree of face to face advice to help them get started on planning their business or in solving a particular business issue. I am really passionate that people have access to help where they have the opportunity to ask the questions they want answered."

Peter will be providing advice initially from Chesterfield and Derby City. To book an appointment please call Derbyshire Enterprise Agency on 01246 212538.