Expelled Ilkeston Lad is Nominated for a Top Business Award
18th October 2011
... Comments
---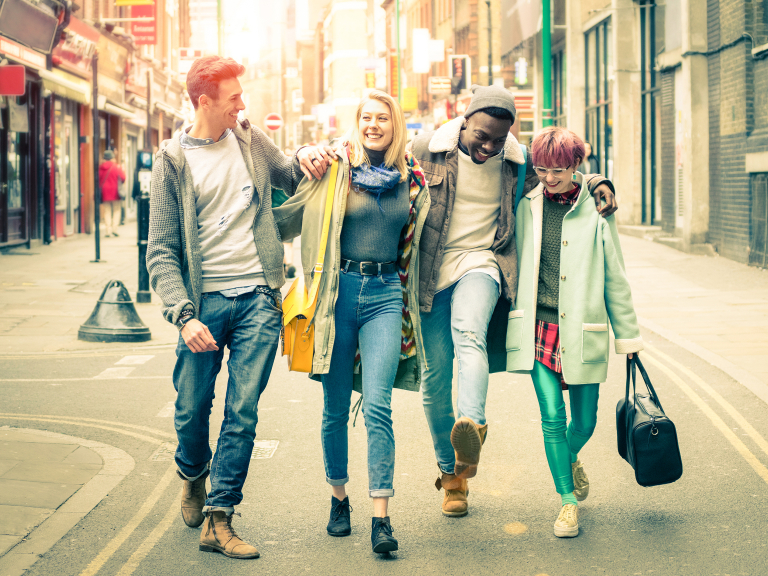 Due to being expelled from Ilkeston School at 15, Ashley Allen gained just a handful of GCSE's. Eight years later, at 23, Ashley has now set up his own small business venture, Suited Magazine, an online publication that Ashley manages from home with the help of two other young columnists – Jonathan Martin (24) and Alex Witham (20).
"My magazine Suited is all about reflecting the interests of young people, as well as providing them with the inspiration they need to achieve their goals in life. It's driven by all the latest tech-related news, up-and-coming musical talent from hip-hop to indie, rock to pop, dubstep to folk (we don't believe in musical snobbery). Combine that with all the latest gossip, football transfers and must-wear brands, and we believe we have the perfect mix."
"After seeing all the negative press surrounding younger people this year, I began to get frustrated because there are plenty of young people out there trying to make something of their careers and themselves as a person. That's what got me interested in business, the negative press surrounding the younger generation. I wanted to give something back into the community, and Suited gives young people a platform to read about their interests and showcase their talents and all its content is written by three local lads" says Ashley.
Now Ashley has been shortlisted for a prestigious national business award for his work, and is hoping to win the 'Real Business - Young Star of Enterprise' category, to be announced at the 'Growing Business Awards' on Monday November 14, 2011 at the London Marriott Grosvenor Square.
The Young Star of Enterprise award recognises young people championing enterprise in all its forms, whether that's running a student entrepreneur society or working in your community to get others to engage with entrepreneurship.
The winner will be decided by the largest number of votes cast. The poll closes at 5pm on Monday October 31.  To vote for Ashley visit www.realbusiness.co.uk/news/young-star-of-enterprise--vote-now