Don't Let Thieves Get Their Hands On All The Fab Stuff You Got For Christmas
2nd January 2014
... Comments
---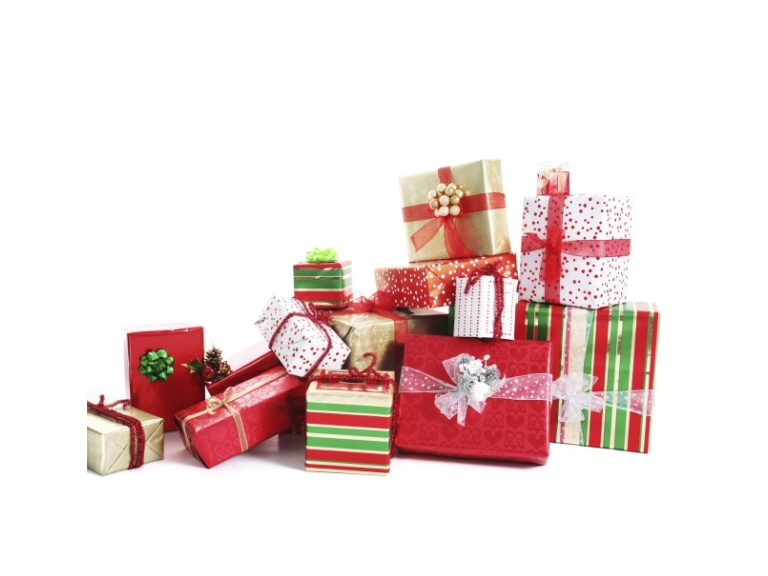 Now that Christmas is over we would like to remind you of a few precautions to take to help reduce the chances of becoming a victim of crime.
 
Christmas can be an expensive time for families who work hard to provide gifts for their loved ones and it would be absolutely devastating to have those items stolen by an opportunist thief.
 
Residents are advised to follow a number of crime prevention tips:
After Christmas day we advise you not to leave the empty boxes from your expensive gifts on display when putting them out for the refuse collectors. This could alert potential burglars as to what items you have recently acquired. They would be better taken to a recycling centre if possible, or folded so that the pictures are hidden.

Register any valuables you buy over the festive season on the national property database

www.immobilise.com

 – this means if your items are stolen and recovered, it is easier for police to get them back to you.

Property mark any new items with your postcode and house number with a UV security pen, engraving tool or security fluid like Smartwater. 

Record registration numbers and take pictures of any new items to help with their recovery if they were stolen.

Ensure you keep a record of any new phone's IMEI number - you will need this if your phone is lost or stolen. If your phone happens to be stolen, report it to Derbyshire police on 101 and tell your network provider straight away.

Consider your shed security against the value of items stored within. New bikes and tools can be tempting to an opportunist thief. Consider the sturdiness of the lock and hinge screws. Alarms can be invaluable in deterring or disturbing a burglar.

Make sure any money from presents is kept in a safe and secure location.

If you're going out, leave a light on and close the curtains to give the impression that someone is home. Use timer switches on lights and leave a radio or TV on.

At night shut your blinds or curtains so that anyone passing cannot look into your home and see any valuables that might be on show.

Keep high-value items, wallets and car keys out of sight. Take wallets and keys with you when you go to bed.

If you are going away at Christmas, ask a relative or trusted neighbour to keep an eye on your home and use timer plugs so your lights automatically switch on at a time of your choosing.

Report any suspicious activity in your area to police straight away and urge neighbours to be on their guard too.

Please remember to never drink and drive. This time of year is one of celebration for many including work parties and especially with family and friends.
 
Tips such as keeping valuable items such as jewellery, mobile phones and computer consoles in a secure location are worth following the whole year round. By taking a few minutes to give your home a security boost, you can really reduce the risk of being targeted by burglars.
 
To report any suspicious activity call Derbyshire police on 101, the non-emergency number, or if you have any information about crime call Crimestoppers anonymously on 0800 555 111.
 
More information on home security can be found on the Derbyshire police website:www.derbyshire.police.uk.